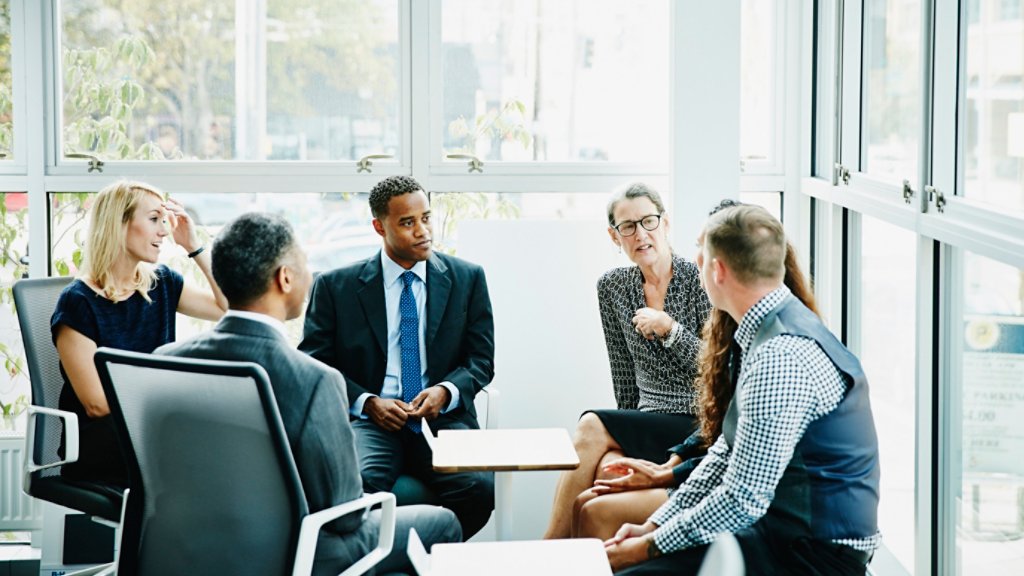 Co-create a secure, equitable employee experience to fuel collaboration, your organizational culture and better bottom-line outcomes by being socially responsible
Now more than ever, it's important for organizations to elevate employee and customer experiences. We can help create an intelligent, continuously improved digital workplace that empowers employees to collaborate, be productive and enhance business outcomes – while fostering your organizational culture.
Understanding the ideal experience requires deep insights that are beyond traditional metrics. Our open digital workplace platform is designed for proactive and predictive issue avoidance, it uses cognitive automation, data analytics, and self-healing technology. Together, we can create an integrated, secure hybrid workplace that's future ready.
In the Digital Workplace, we elevate ESG by taking a SEE (Social, Economic and Environmental) view to deliver foundation SustainabilityOps
"Kyndryl has a clear focus on cognitive and self-healing technologies in the delivery of digital workplace services. It places the user at the center of everything it does to drive closer alignment to business outcomes." — NelsonHall
Our Digital Workplace Services difference
We focus on elevating employee and customer experiences for over 650 clients spanning 50+ countries. Some of the top differentiated ways we support our customers include:​
Partnerships
Learn more about some of our key partnerships