Banking and Financial Markets
Your clients
are your future
Delight them with real-time,
secure, and innovative experiences
01
85% of executives
agree that a better employee experience translates to a better customer experience and higher revenue.
02
73% of CEOs
say that deriving value from data is their top priority and is essential to remaining competitive.
03
By 2025
70% of CEOs will mandate resilience to survive threats from cybercrime, severe weather, and political instabilities.
industry experts
Our experts, your challenges
Read the Q&A with Kyndryl expert, Robert Turner.
QHow are regulations changing the way financial institutions manage cyber security risk?
A
As financial institutions move to multicloud environments to address concentration risk, they actually open up more risks associated with compliance and security and resiliency.
Addressing these risks is critical, and the SEC now requires financial institutions to report their compliance and security posture as part of their earnings statements.
To meet these requirements, financial institutions need to prioritize third-party risk management and end-to-end compliance across their ecosystem of partners.
QWhy is there a growing focus on modernizing core system technology in the financial services industry?
A
Many financial services companies have invested heavily in front-office capabilities over the past few years, but they haven't prioritized all the back-office platforms and services that are needed to modernize. That creates a lot of technology debt, which creates more fixed costs versus variable costs in their budgets.
These older technologies are harder to integrate with new services so there's a need to modernize core systems and shift from fixed cost budgets to more variable cost budgets. The modern core systems are easier to integrate and enable business partners and their firms to accelerate innovation and speed to market.
Robert Turner
General Manager
US Financial Services
Kyndryl
Robert Turner
General Manager
US Financial Services
Kyndryl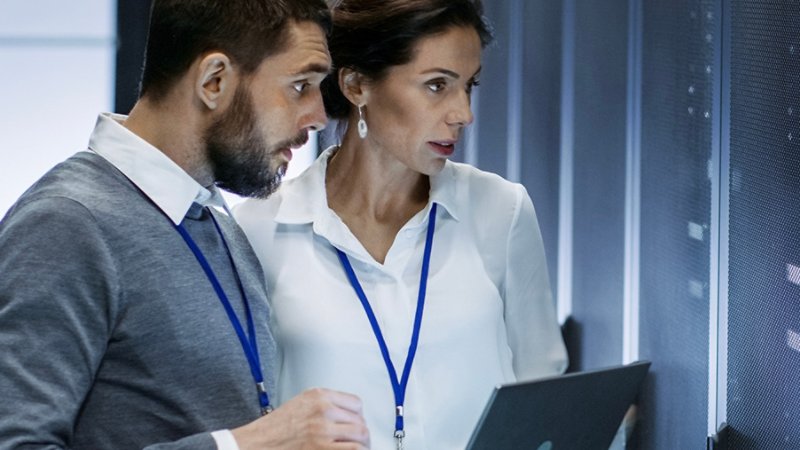 Article | May 25, 2023 | Read time: 6 min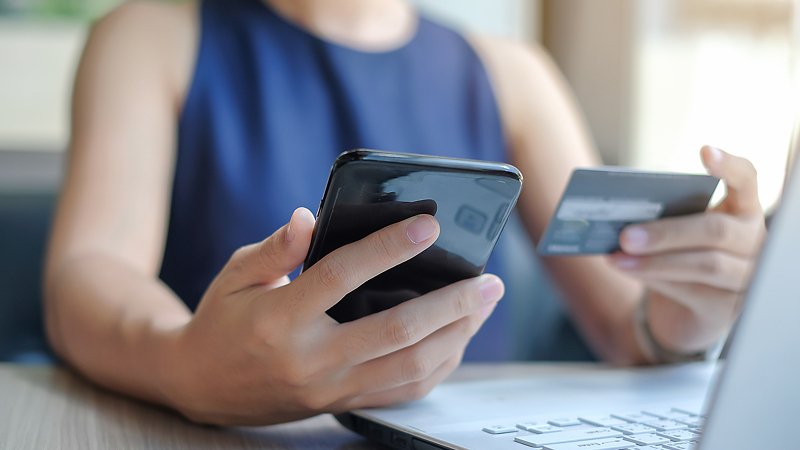 Article | May 30, 2023 | Read time: 6 min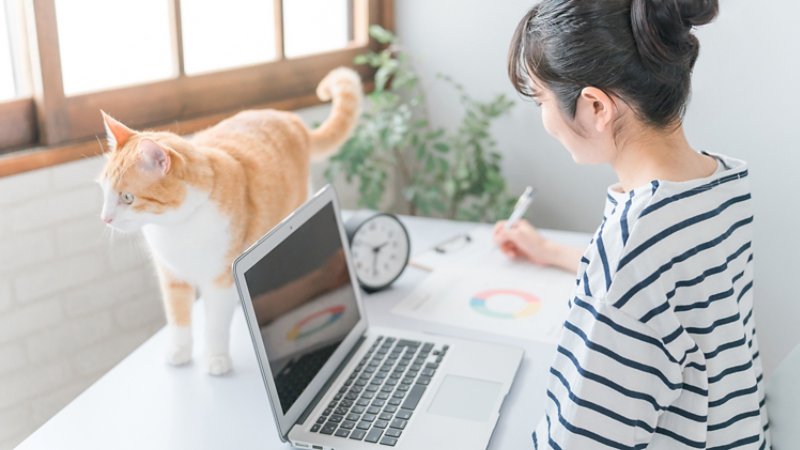 Article | Sep 14, 2023 | Read time: 8 min