Consumer and Retail
Rethink retail to
put customers first
Deliver innovative, personalized,
and secure experiences
01
$388 Billion
By 2026, retailers' global investments in digital transformation tools are expected to reach $388 billion, growing by 18% a year.
02
$7.9 Trillion
Total retail sales in the United States were projected to amount to $7.9 trillion in 2026, up from around $6.6 trillion in 2021.
03
64%
64% of shoppers said a hybrid of in-store and online was their main method of shopping in the previous six months.
industry experts
Our experts, your challenges
Read the Q&A with Kyndryl retail expert, Kayla Broussard.
QHow does a retailer build the frictionless, connected, omnichannel experience its customers expect?
A
The one common denominator across all touchpoints is the customers. Retailers at the forefront of this idea are investing in four key areas:
Merge your physical and digital space into a connected phygital experience
Update your storefront to accommodate current shopping behaviors
Build a strategy on a foundation of good data
Elevate the employee experience by empowering your employees to act in the customer's best interest
QWhat are some ways that retailers can modernize their storefronts?
A
Focus on improving data practices and empowering associates from the warehouse to the storefront with access to data from across their enterprise.
Embracing technology is essential, as is investing in the infrastructural and operational transformation that helps you create a seamless omnichannel customer experience.
QHow important are agile supply chains for retailers?
A
Supply chain and logistical disruptions have cut across nearly all industries the past few years, from consumer product goods and automotive to tech and more. To continue to succeed, retail businesses must ensure they can put the products their customers are paying for in their hands when they expect it.
Kayla Broussard
Chief Technology Officer,
Consumer and Travel
Kyndryl
Kayla Broussard
Chief Technology Officer,
Consumer and Travel
Kyndryl
Article Dec 1, 2022 Read time: 4 min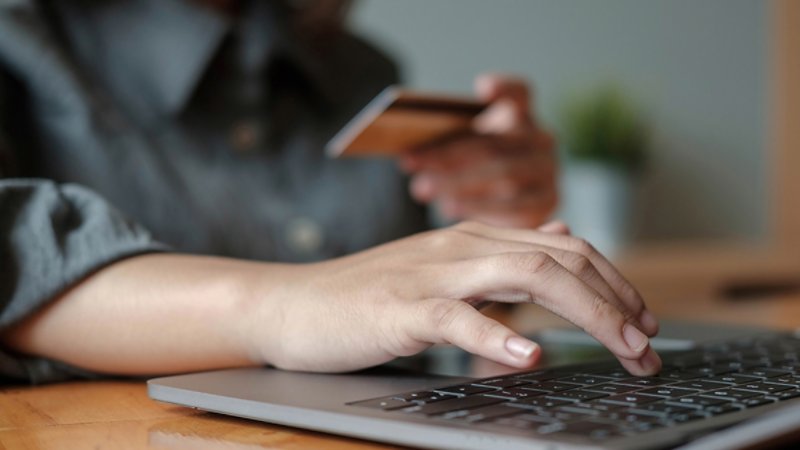 Article Nov 24, 2022 Read time: 2 min