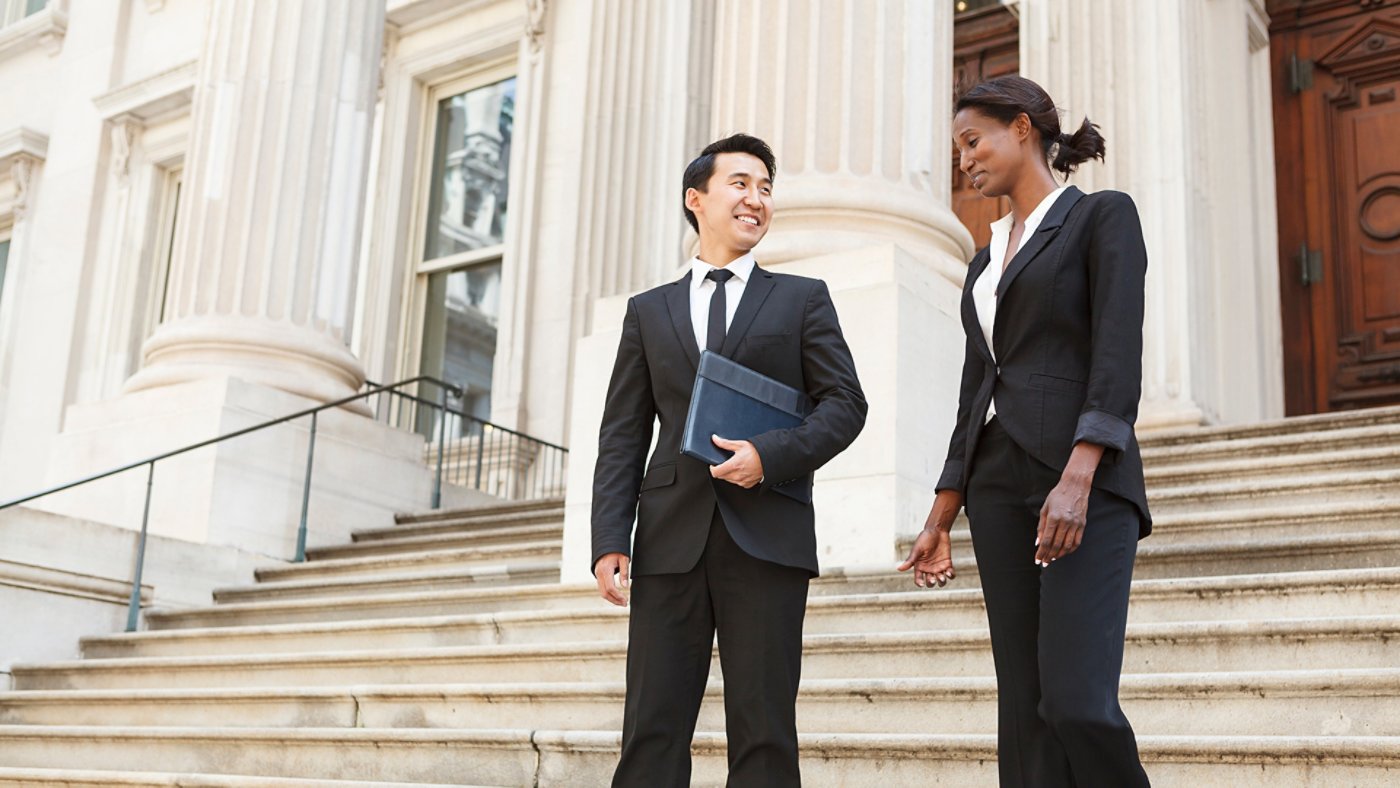 Government
Citizens are
your customers
Delight them with streamlined,
secure and inclusive experiences
01
$3.6M per data breach
The average cost of a data breach for state and local governments is $3.6 million.
02
80% of IT spend
Legacy systems account for more than 80% of government IT spending.
03
$1T annual savings
Digital transformation could result in annual savings of up to $1 trillion for the public sector globally.
Helping governments achieve better outcomes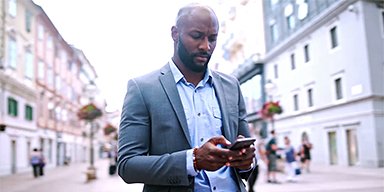 What if your next DMV visit takes less than 15 minutes?
What if your next DMV visit takes less than 15 minutes?
Kyndryl partnered with the Arizona DMV to support digital transformation initiatives that turned a notoriously time-consuming chore into a delightful experience for citizens.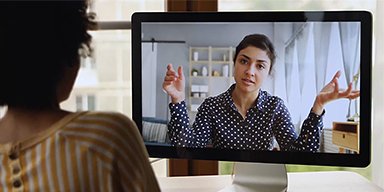 Connecting students and teachers to learning
Connecting students and teachers to learning
Kyndryl collaborated with an underserved school system that struggled to provide digital equity for its students in the face of a natural disaster and a pandemic.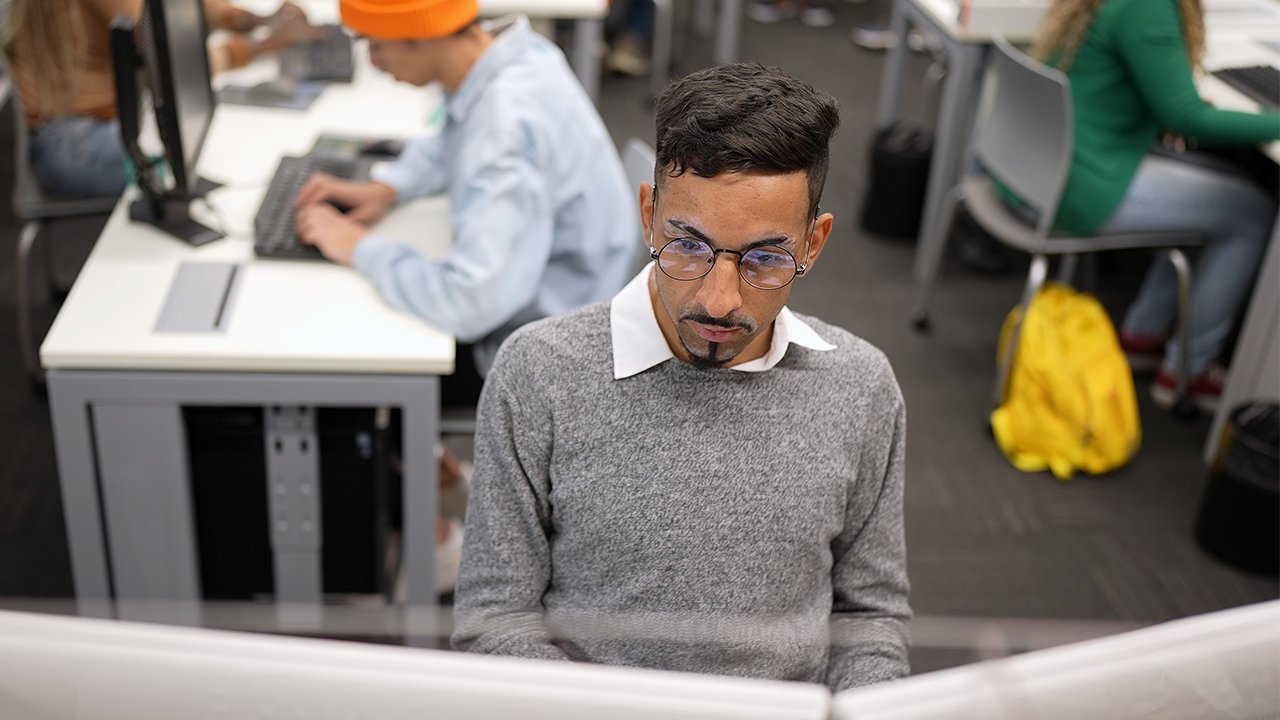 Less paper, more security and insights
Less paper, more security and insights
Kyndryl is helping a large university increase security and resiliency by digitizing more than 2 million pages of paper-based student records.
industry experts
Our experts, your challenges
Read the Q&A with Kyndryl government expert, Rajesh Jaluka.
QWhat are the most important citizen experience challenges facing the public sector today?
A
The biggest challenge for our public sector customers is keeping pace with digital transformation while working with competing priorities, shrinking budgets, and limited skilled resources.
Centralized IT organizations may find it challenging to meet the diverse needs of the departments and agencies they support. By decentralizing innovation, the central IT team can focus on large scale efficiencies while agencies experiment on ways to make their unique services effective, fast, and easily accessible for all citizens.
QHow can governments use technology to transform citizen experiences?
A
Regardless of where your agency is in its modernization journey, you'll ultimately need to do three things well to deliver transformative citizen experiences:
Pinpoint citizen experience problems
Focus on outcomes rather than output
Build private-public partnerships that enable co-creation and innovation
QWhat role does AI play in transforming citizen experiences?
A
While Generative AI is dominating news headlines, it's important to remember that governments can realize significant benefits by implementing artificial intelligence and machine learning. Here are three ideas:
A chatbot powered by a Large Language Model can significantly reduce the time employees spend responding to routine inquiries. You can fine-tune your AI agent to respond using only the information you feed to maintain a high-quality experience.
AI anomaly detection can help improve security and reduce fraud. Use it to review license applications, tax filings, invoices, and inventory levels.
Clustering uncovers insights to optimize repair and maintenance of roads, parks, and equipment. It can also be used to optimize staffing decisions based on peak times, days, and seasons or help predict outbreaks of infectious diseases.
Rajesh Jaluka
Chief Technology Officer,
US Public & Federal Markets
Kyndryl
Rajesh Jaluka
Chief Technology Officer,
US Public & Federal Markets
Kyndryl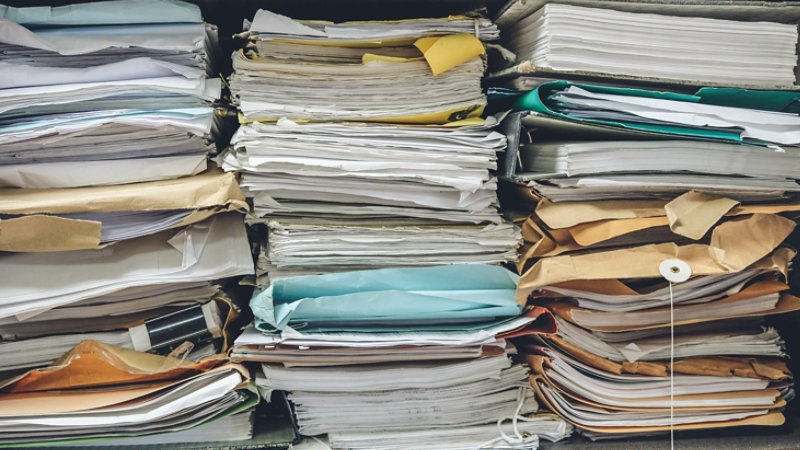 Article | March 15, 2023 | Read time: 4 min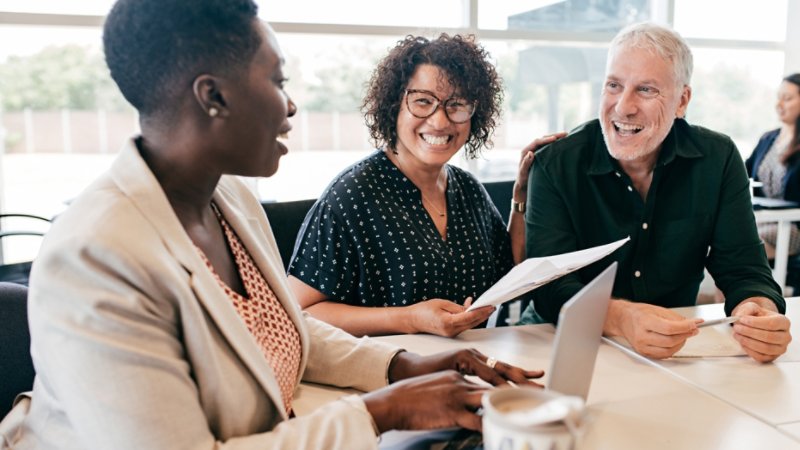 Article | November 29, 2022 | Read time: 6 min