Unlock the full value of your applications with our end-to-end services
To drive business agility and deliver improved user experience, organizations must implement a flexible strategy for transforming their applications and data. Successful assessment, migration, modernization, and management of applications in hybrid, multi-cloud and distributed environments require specialized skills, tools, and capabilities. Kyndryl can help you transform your complex applications portfolio, boost performance and availability, improve security, and maintain application currency.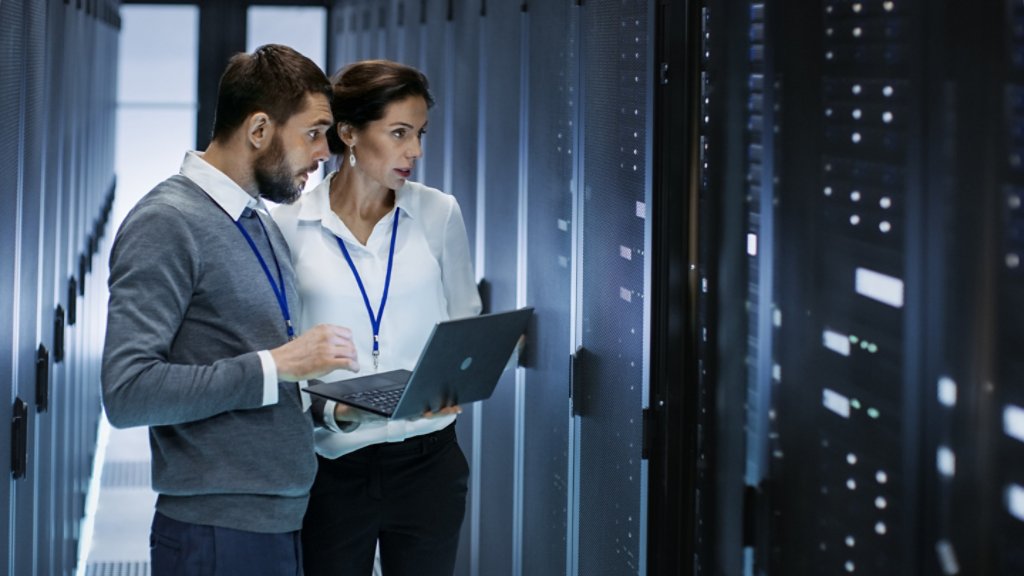 Attribution: Gartner, Use Continuous Modernization to Optimize Legacy Applications, Stefan Van Der Zijden, Deacon D.K. Wan, Howard Dodd, 20 July 2022.
Disclaimer: GARTNER is a registered trademark and service mark of Gartner, Inc. and/or its affiliates in the U.S. and internationally and is used herein with permission. All rights reserved.