Banking and Financial Markets
Your clients
are your future
Delight them with real-time,
secure, and innovative experiences
01
85% of executives
agree that a better employee experience translates to a better customer experience and higher revenue.
02
73% of CEOs
say that deriving value from data is their top priority and is essential to remaining competitive.
03
By 2025
70% of CEOs will mandate resilience to survive threats from cybercrime, severe weather, and political instabilities.
industry experts
Our experts, your challenges
Read the Q&A with Kyndryl expert, Laurent Boes.
QHow are regulations changing the way financial institutions manage cyber security risk?
A
Regulations are driving a shift in mindset for banks and financial institutions, creating a security first culture.Regulations like DORA have prompted institutions to reconsider their business resilience strategies.
DORA actually separates business resilience from cyber security in the chain of command, acting as a neutral party inside the organization.
It is becoming very clear that business resilience and cyber security go hand in hand. You need to make sure your organization is ready before the breach AND after the breach.
QWhy is there a growing focus on modernizing core system technology in the financial services industry?
A
In today's world, where data and AI are key to customer experience and innovation, banks need to unlock this tremendous source of value by modernizing their core banking estate. They can do this using 3 approaches or strategies: modernize ON the traditional platforms like mainframe, integrate WITH these systems or move OFF towards more current platforms like cloud or banking as-a-service platforms.
To me, the "integrate WITH" strategy mostly brings most value when comparing cost and value to the business and to the customer. We see many banks moving towards highly secured hybrid architectures integrating traditional core banking systems' data sources with cloud native customer experience environments and, leveraging all the great hyperscaler innovation out there.  
Laurent Boes
Director
Financial Services
Kyndryl
Laurent Boes
Director
Financial Services
Kyndryl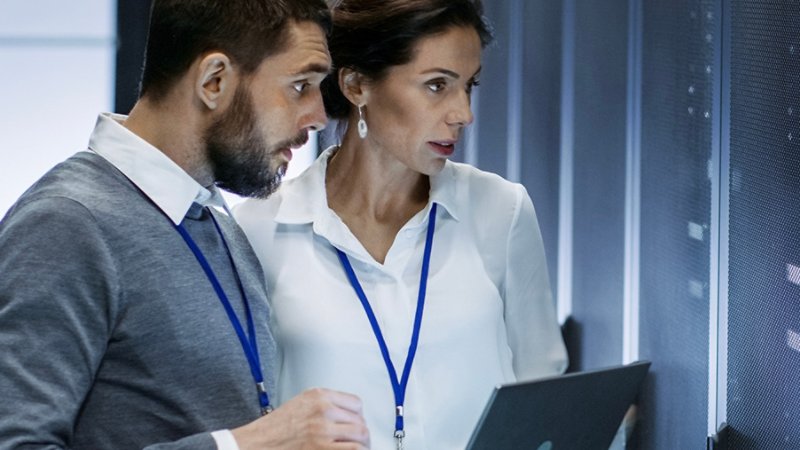 Article | July 6, 2023 | Read time: 3 min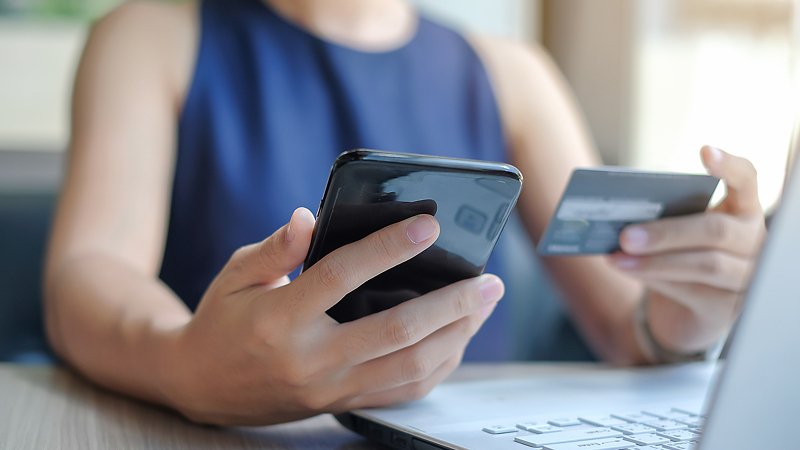 Article | May 30, 2023 | Read time: 6 min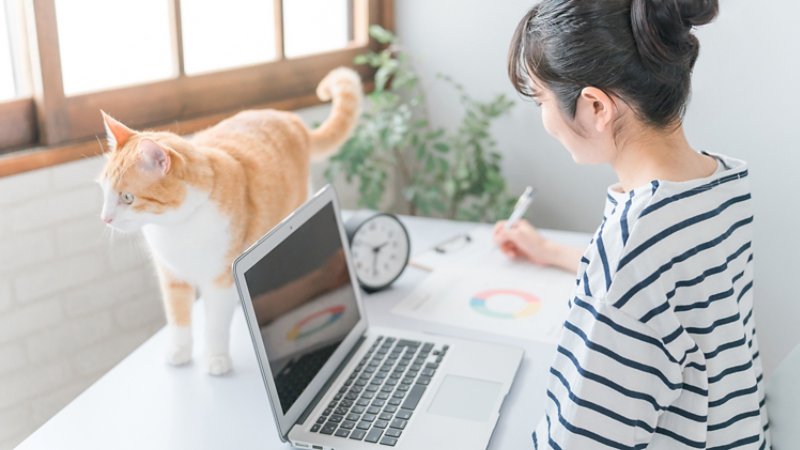 Report | May 2023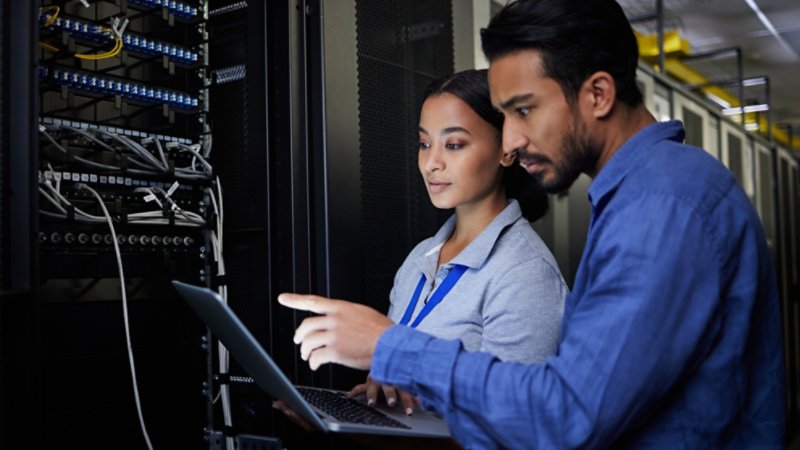 Report | Sep 2023