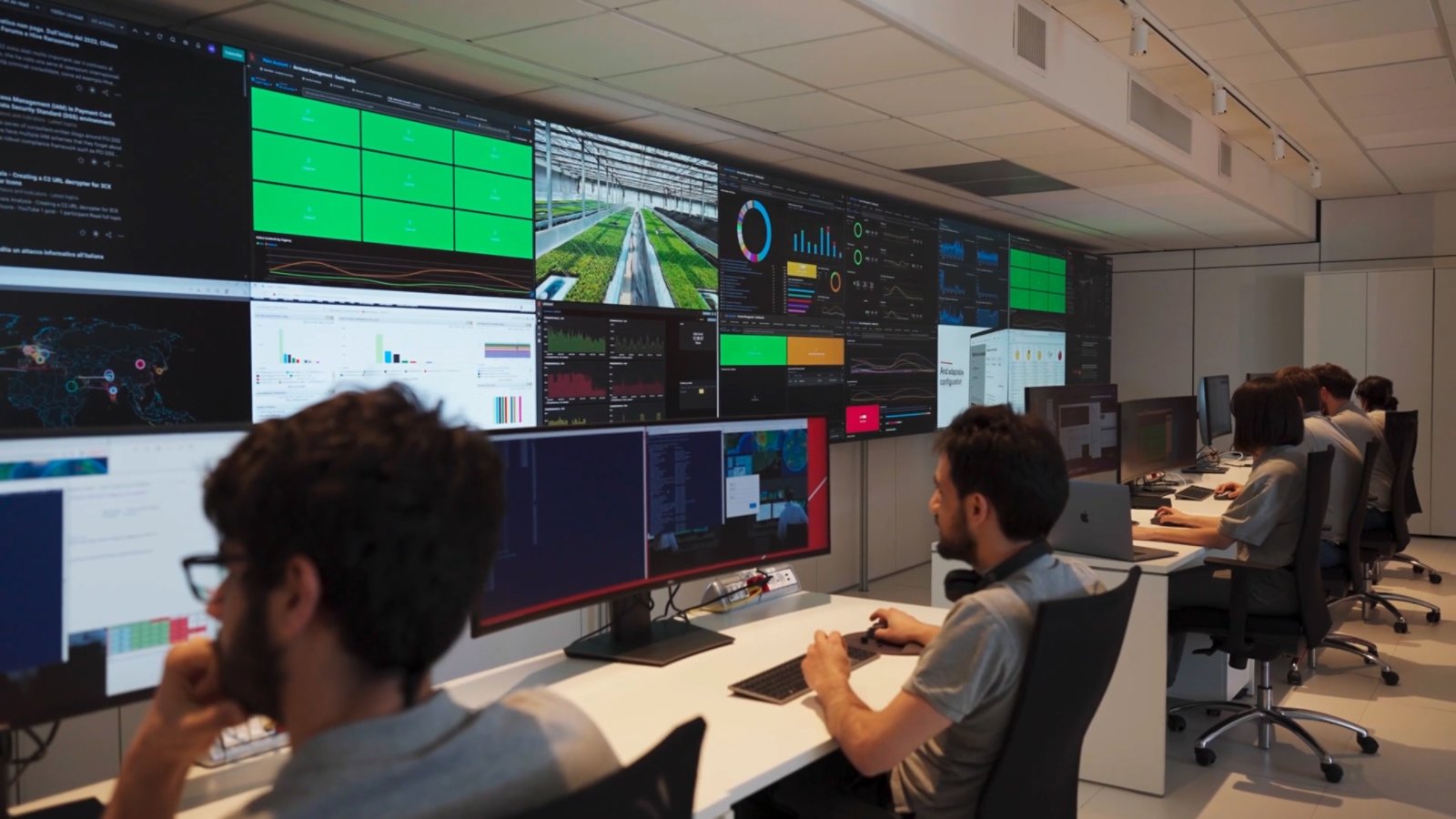 Embrace a 'cyber resilience by design' approach to secure your digital business
The accelerated push to digitization has introduced cyber resilience as a key priority for C-suite leaders.
With the shift to hybrid work and an increasingly sophisticated threat landscape, ensuring a secure and resilient business is fast becoming a board-level mandate. Organizations must not only protect their business from cyberthreats, but also ensure continuity and recovery in the face of any disruptions.
Security and Resiliency Services from Kyndryl helps you embed cyber resilience into your broader IT and operational strategy. Our integrated cyber resilience approach enables you to anticipate, protect against, withstand, and recover from adverse cyber events.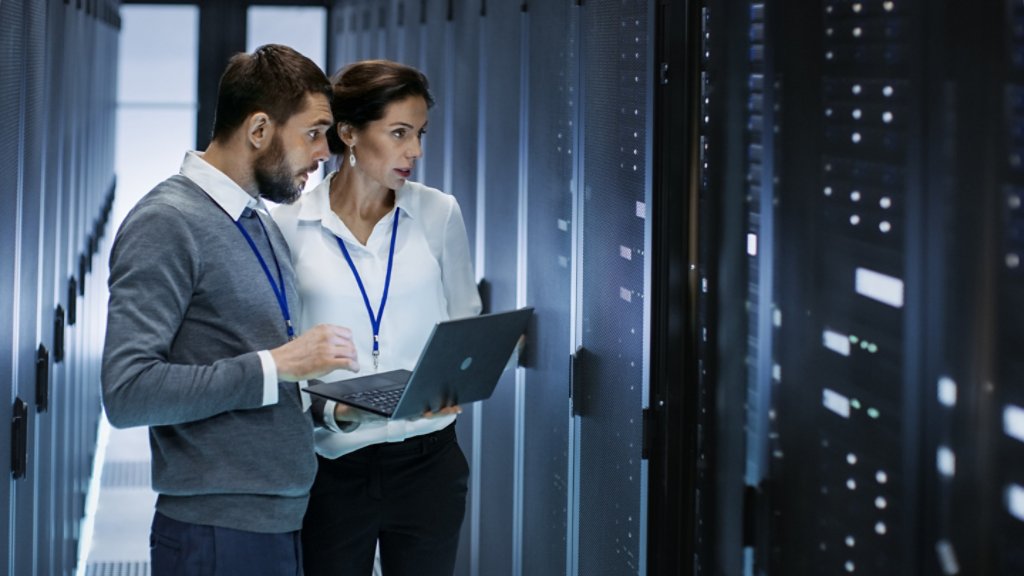 Become 'cyber resilient by design' using a diverse portfolio of solutions that can help you to:
Partnerships
Learn more about some of our key partnerships