We make the complex simple to enable customer innovation
As the world's largest provider of IT infrastructure services, Kyndryl is committed to the health and continuous improvement of the vital systems at the heart of the digital economy. With our partners and thousands of customers worldwide, we co-create solutions to help enterprises reach their peak digital performance.
Who we are and what we believe
"Kyn" comes from "kin." It represents the strong bonds we form with customers and with each other. Our people are at the heart of our business. "-dryl" is coined from "tendril," evoking new growth and connections. By working together, we are growing.
New growth and connections between people are two of the core principles that make up our identity at Kyndryl. These principles are closely linked with our desire to provide oxygen to innovation, energy to change the world over, and to further human progress every day. The work we do at Kyndryl reflects these principles.
Kyndryl in the world
Neurodiversity acceptance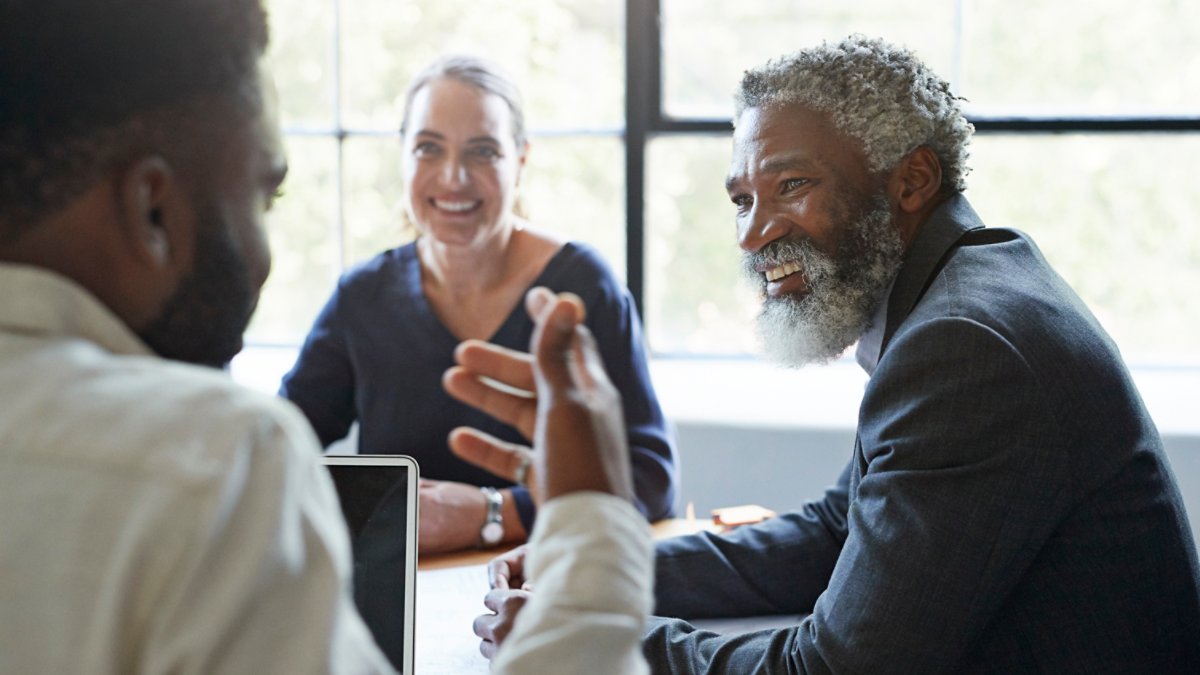 BIPOC entrepreneurship
Kyndryl is partnering with Echoing Green, a global nonprofit focused on identifying and investing in early-stage social entrepreneurs, to support BIPOC entrepreneurship. Kyndryl's contributions will be spread across Echoing Green's fellowship programs, including its follow-on funding program which provides grants to Fellows performing racial justice work around the world.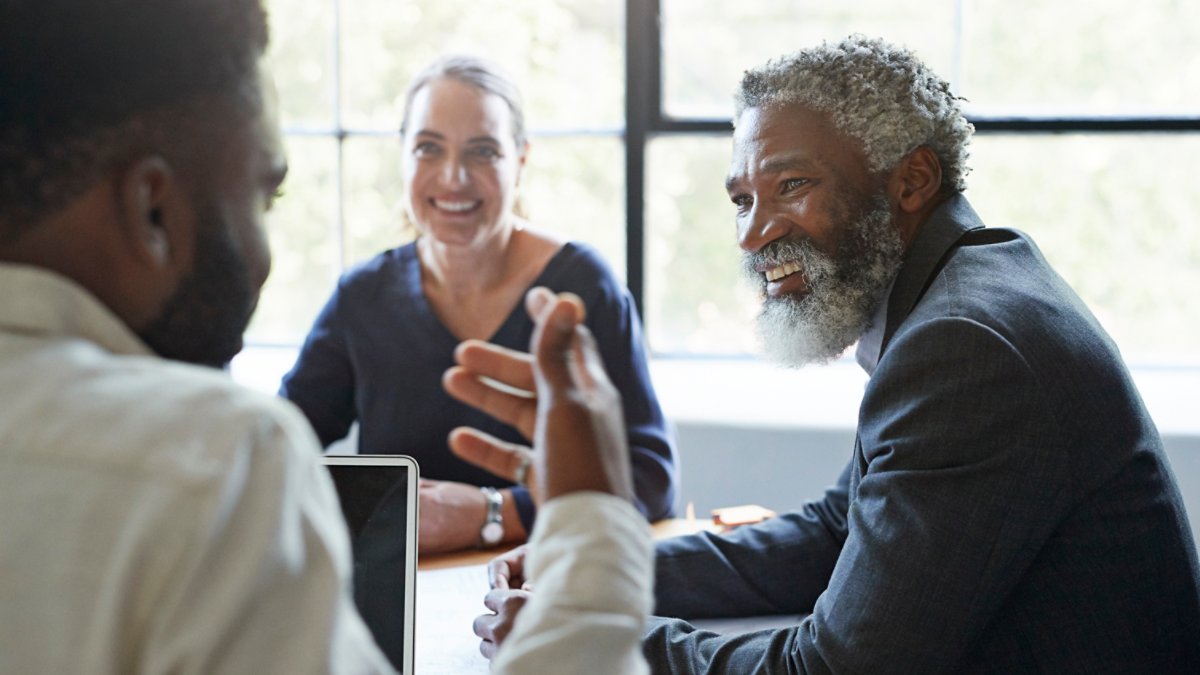 Neurodiversity acceptance
Partners in progress
Our partner ecosystem unleashes decades of mission-critical IT expertise.
Inspired by our customers
Meeting our customers' complex challenges drives our progress and innovation.
of the Fortune 100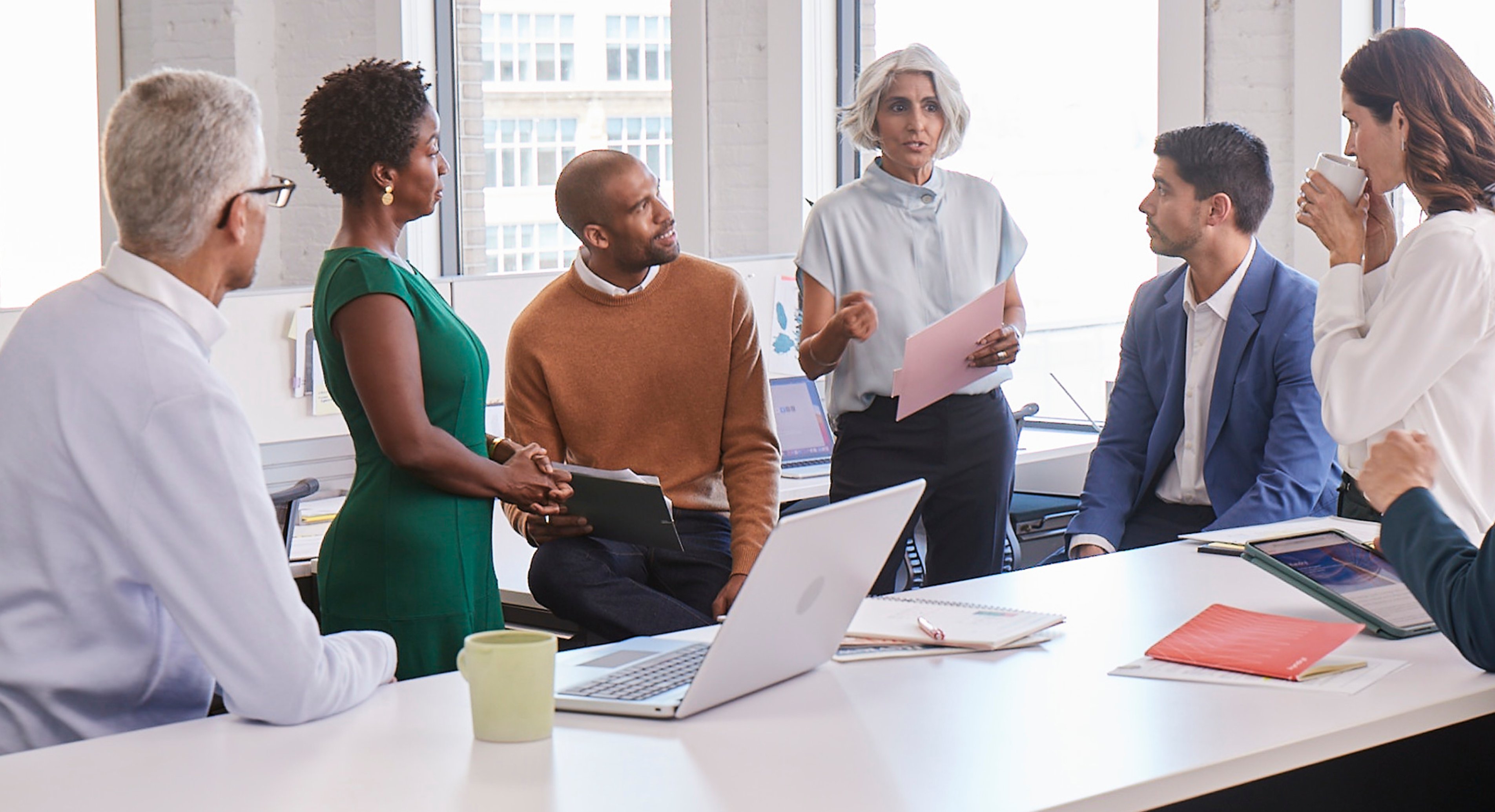 People-powered
Our people are at the center of everything we do - working side-by-side
with our customers to uncover new and more intelligent solutions.
We can't wait to meet you
Learn about Kyndryl events and webinars happening around the world.
Upcoming Events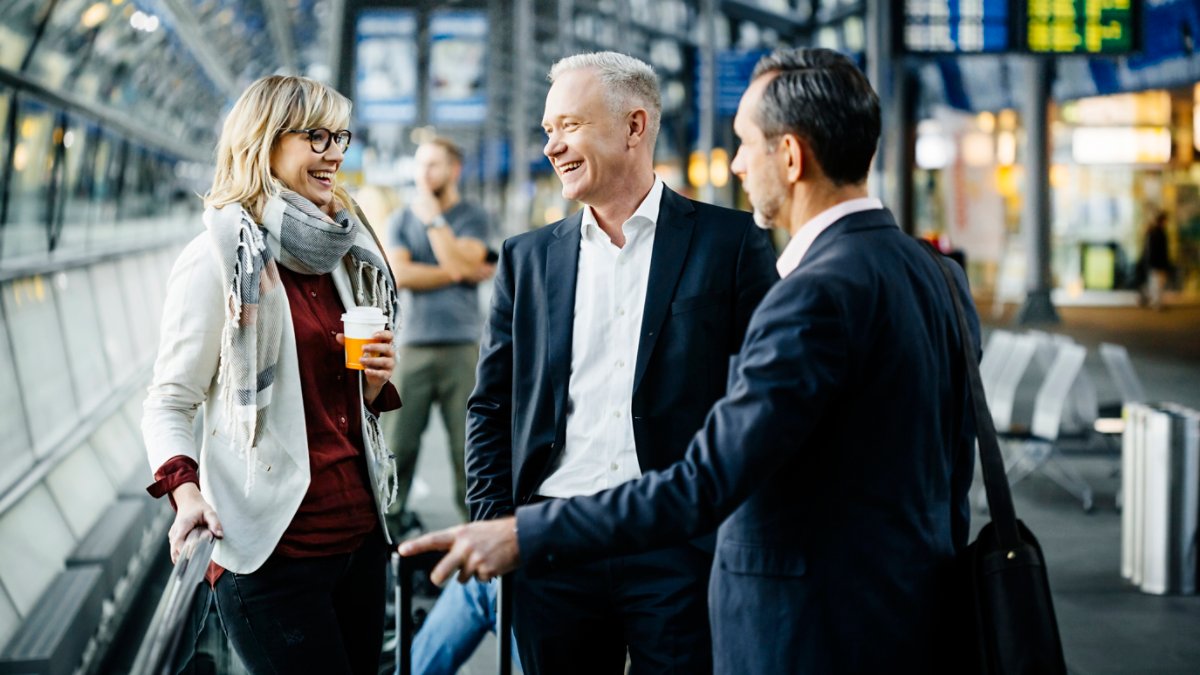 Connect with Kyndryl
Connect with a Kyndryl expert to discuss how to design, build, manage and modernize the mission-critical technology systems.