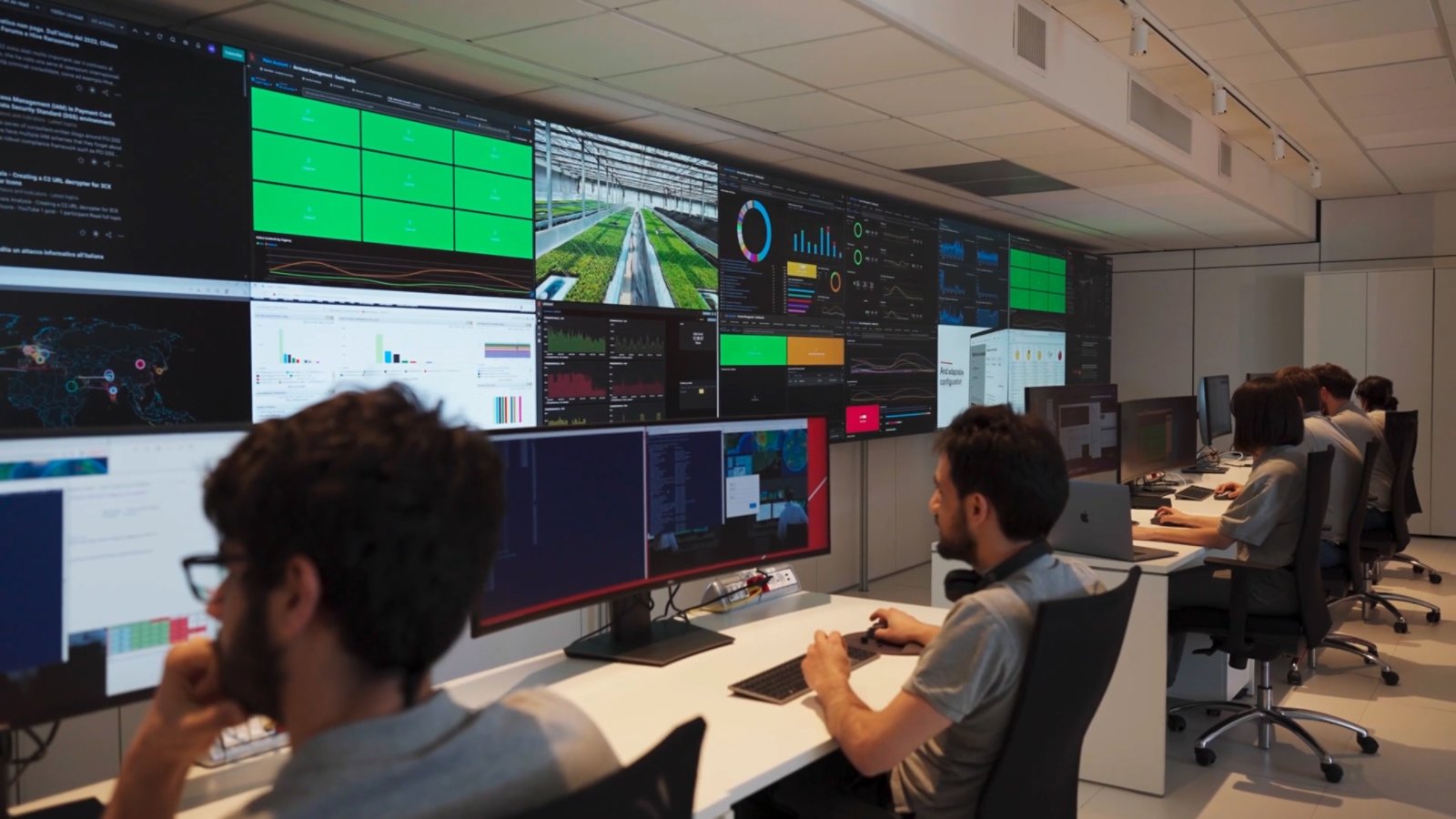 Emerge stronger after an incident with a robust incident recovery plan
Disruptions are inevitable. Digital transformation and cloud adoption are leading to an increase in attack surface. Threat actors are becoming stealthier, and regulatory compliance requirements are growing more complex.
Traditional disaster recovery planning and strategies are unable to keep up with changing cyber recovery requirements and may result in businesses being exposed to risks of outages that cause irreparable damage.
Incident Recovery Services from Kyndryl use best practices, purpose-built technologies, and expertise to assess your incident response readiness and build an incident recovery plan aligned to your business needs. Our cyber resilience solutions, such as cyber incident recovery, managed backup services, hybrid platform recovery and data center services, help mitigate the impact of an outage and provide fast, reliable, and scalable recovery across hybrid multicloud environments.
Watch the MIT webinar now where MIT Technology Review speaks with Kris Lovejoy and a CISO from a global insurance company on safeguarding business from evolving cyber threats.