The Arizona Motor Vehicle Division (AZ MVD) envisioned a customer experience that delivers fast, efficient, and friendly service in-person or online while also providing a rewarding place to work for its employees. The agency needed a partner to help them modernize systems, technology, processes, and networks.
how we helped
Built the foundation for customer-centric experiences with modernized systems and technology.
Modern cloud architecture
The database and application re-architecture was developed on Microsoft Azure Cloud and is supported through an Amazon Connect call center and ServiceNow®.
Virtual customer service
Offices can engage virtual customer service staff across the state when visits to a particular office are spiking.
Re-engineered hardware, processes, and layout increase efficiency at office locations.
Less waiting
Advanced workstations, streamlined kiosks, and assisted self-service have reduced customer wait times.
Efficient offices
Customers are served more efficiently with modernized scheduling and queuing, digital signage, and an open floor plan.
More satisfaction
Employees can focus on customers rather than frustrating processes, increasing overall satisfaction.
More than 60 services are now available online for real-time AZ MVD transactions.
User-friendly portal
A customer-centric account portal allows customers to log in to see all their information in one place.
Speedy processing
Online payments that previously took a minute or more are now processed in just 2 seconds over an AZ MVD high-speed secured internet line.
Go deeper with our government industry resources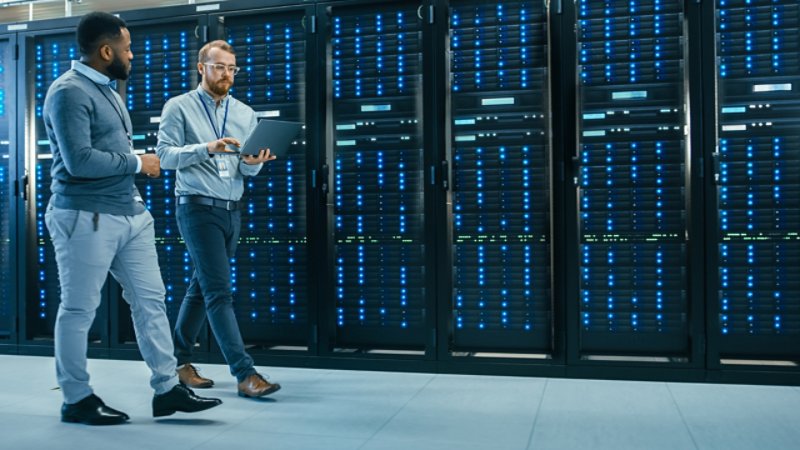 Report | 2023
Webinar | April 4, 2023
Read more about our government customers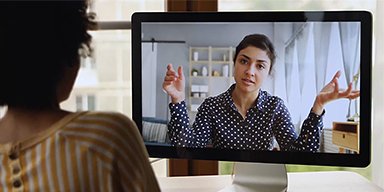 Connecting students and teachers to learning
Connecting students and teachers to learning
Kyndryl worked collaboratively with an underserved school system that struggled to provide digital equity for its students in the face of a natural disaster and pandemic.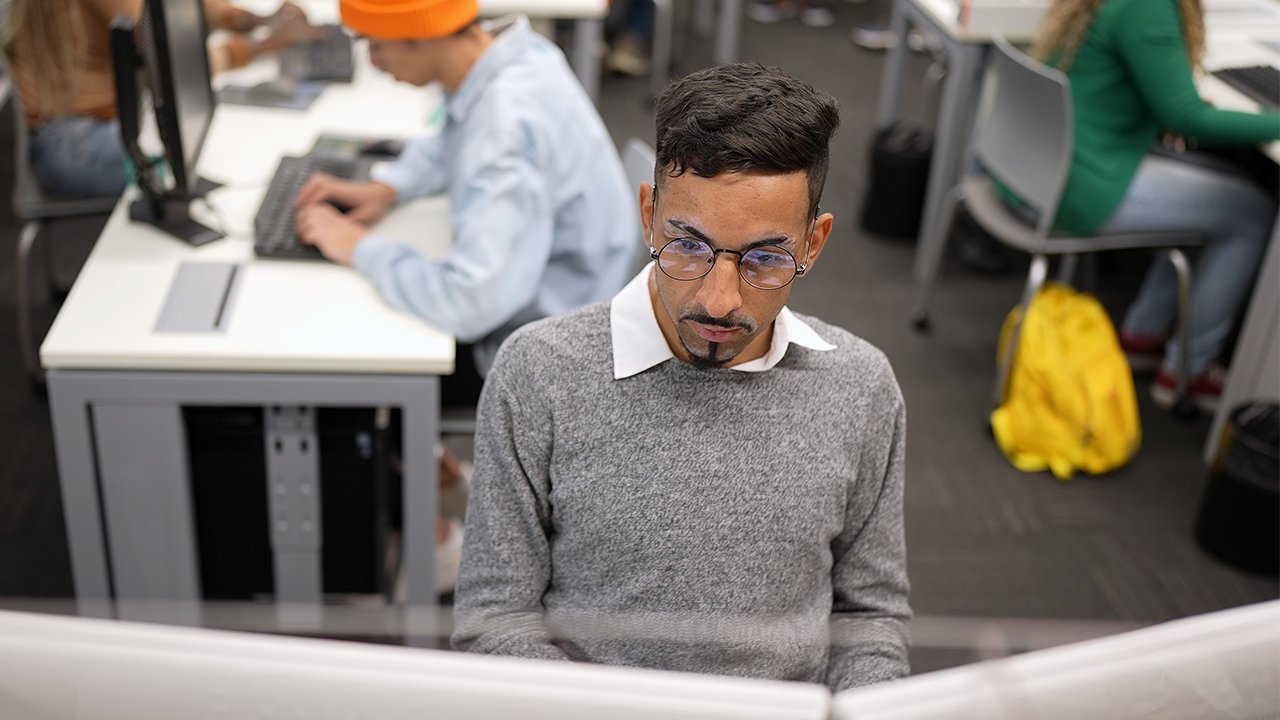 Less paper, more security and insights
Less paper, more security and insights
Kyndryl is helping a large university increase security and resiliency by digitizing more than 2 million pages of paper-based student records.