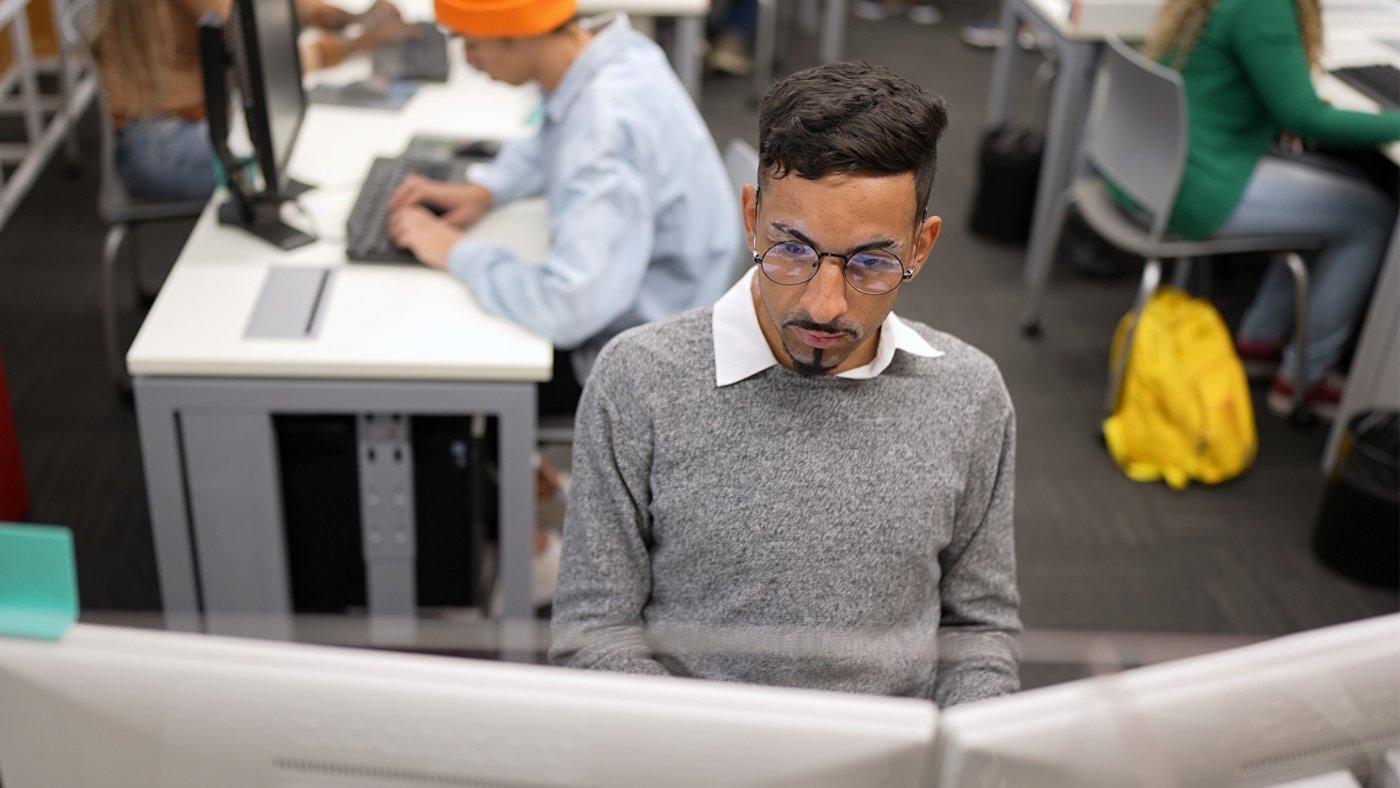 A large university's paper-based archive of student records was inefficient, required too much space, and was vulnerable to physical damage. The school needed to digitize its records for faster access and increased security while also meeting compliance requirements.
how we helped
Digitized files are password-protected, do not require physical storage, and are safe from physical risks such as water or fire damage.
Digitized documents
Enlisted the help of a local scanning partner to digitize and secure student documents using industrial-grade and laser scanners.
Less disruption
The entire paper archive was inventoried, packed up, and removed within 2 weeks, limiting disruption at the Registrar's Office.
Ongoing support
Kyndryl's partner will scan the paper documents at its facilities and field file access requests while the project is ongoing.
Reduced manual labor related to document access and retention, with one-touch scanning and remote access from secure hybrid work locations.
Reduced risk
Reduced business risk of storing student information such as admission applications, letters of recommendation, and transcripts reflecting academic performance.
Cloud storage
Files will be managed and maintained on a Microsoft Sharepoint Online Cloud and will occupy just 40GB of cloud storage.
Full compliance
The digitized documents meet all compliance requirements and can be securely stored in perpetuity.
Automation and analytics make digitized records easier to access and maintain while providing a valuable source of insights for the university.
Actionable insights
Foundation for comprehensive analytics plan to provide better insights designed to support an improved overall student, alumni, faculty, and staff experience.
Smart categorization
Software can recognize and extract key metadata and auto-categorize different types of documents, reducing the need for manual sorting and filing.
Go deeper with our government industry resources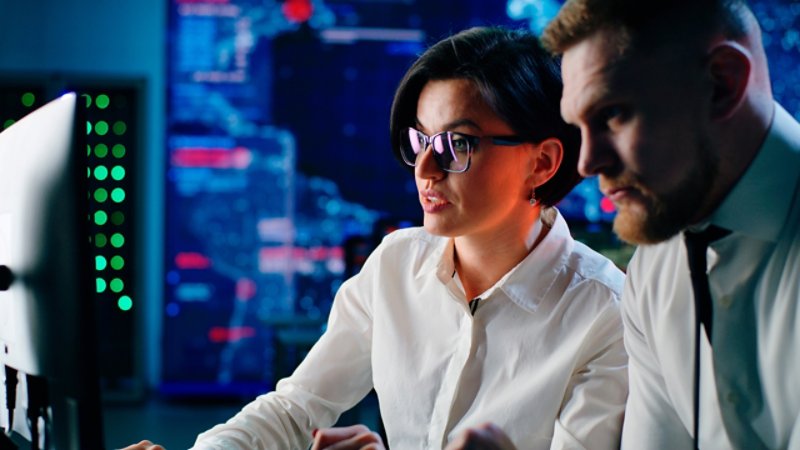 Webinar | Sep 27, 2023
Read more about our government customers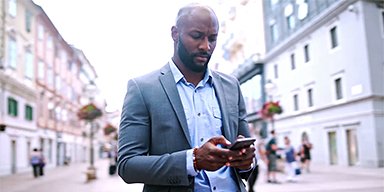 What if your next DMV visit took less than 15 minutes?
What if your next DMV visit took less than 15 minutes?
Kyndryl partnered with the Arizona DMV to support digital transformation initiatives that turned a notoriously time-consuming chore into a delightful experience for citizens.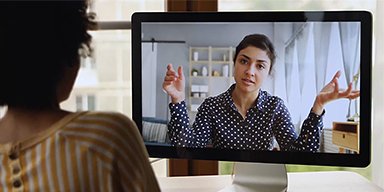 Connecting students and teachers to learning
Connecting students and teachers to learning
Kyndryl worked collaboratively with an underserved school system that struggled to provide digital equity for its students in the face of a natural disaster and pandemic.