Chemical, Oil and Gas
Modernize operations for sustainable, resilient growth
Deliver for your customers today
and transform the energy sector for the future
01
15-20%
According to McKinsey, digital transformation efforts can lead to productivity gains of 15-20%.
02
$24.63B
The total oil and gas automation market is expected to reach $24.63 billion by 2025, up from $17.17 billion in 2020.
03
39%
The Energy sector accounts for 39% of critical infrastructure attacks.
industry experts
Our experts, your challenges
Read the Q&A with Kyndryl energy expert, Inder Chawla.
QWhat is the biggest disruption in the world of chemical, oil and gas and how do you see this shaping the industry?
A
The move towards renewable energy is reshaping the industry. There is enormous environmental and regulatory pressure to move from fossil fuels to renewable energy sources, and that means the industry has to diversify and innovate. Companies are also working to ensure they operate sustainably – capturing carbon emission data and measuring their environmental footprint.
QWhat are the most popular strategies for enterprises looking to modernize to achieve business outcomes?
A
Here are a few:
Industry leaders are partnering with smaller LLCs and universities to fund innovative research into environmental management, renewables, and sustainability.
C-suite executives are creating strategies to prepare for the next 5 to 10 years by investing in transformative digital technology like generative AI, IoT, and big data.
Organizations are analyzing work streams to identify gaps and to find ways that digital technology can help them tackle the bottlenecks in their workflows.
QIs it possible to increase productivity while also improving safety and reducing cost?
A
It's definitely possible, and it's happening now with the new digital technology being used in plant operations. For example, companies are investing in smart devices and wearables that increase efficiency by automating manual tasks, but also alert workers to hazards and unsafe conditions. The company benefits from operational efficiency and overall cost reduction, while also improving worker health and safety.
Inder Chawla
Vice President
Customer Partner
Kyndryl
Inder Chawla
Vice President
Customer Partner Kyndryl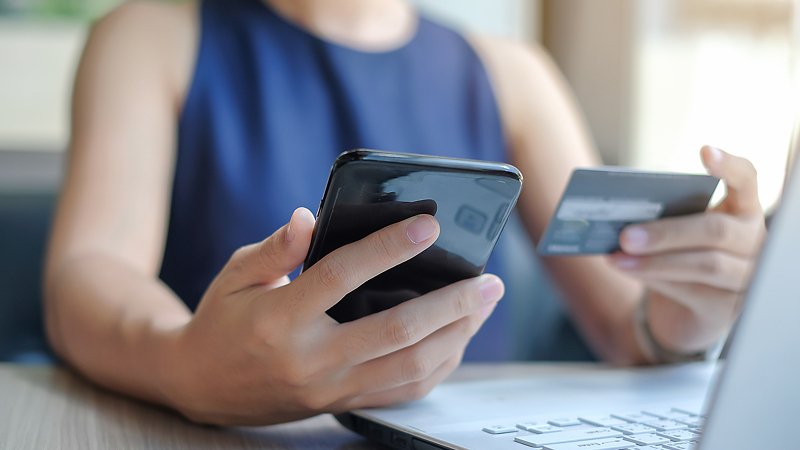 Article | Aug 1, 2023 | Read time: 4 min