Kyndryl and NetApp
Delivering critical data infrastructure services to accelerate future innovation and helping navigate modernization with agility
Our partnership
Kyndryl and Pure Storage, a leader in Gartner's 2023 Magic Quadrant for Primary Storage, provide best-of-breed storage solutions to customers that enable a secure, cloud-like experience across multi-cloud environments.
Our partnership
With over 15 years of collaboration, Kyndryl and NetApp deliver best-in-industry data management and storage infrastructure solutions for the world's leading cloud providers and help enterprises modernize and simplify complex workload migrations.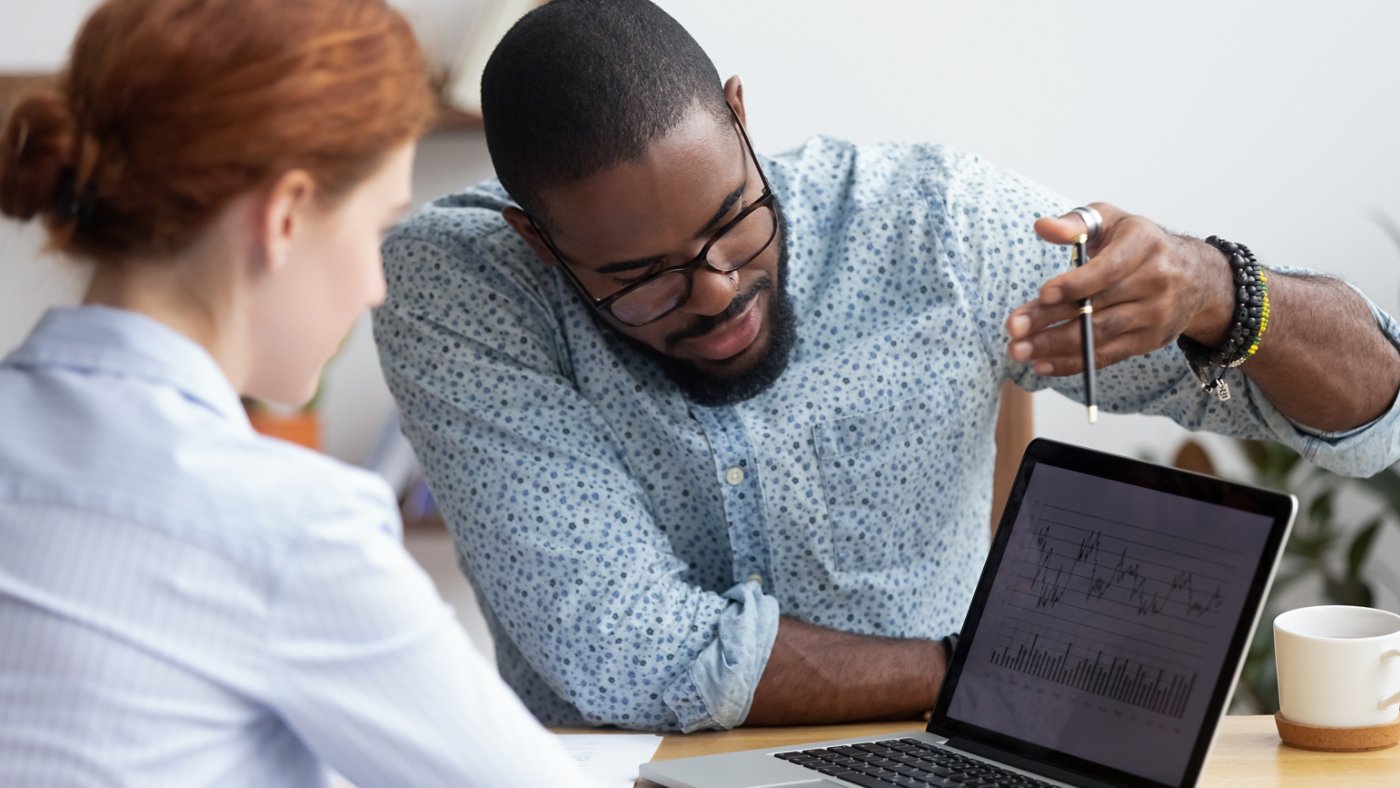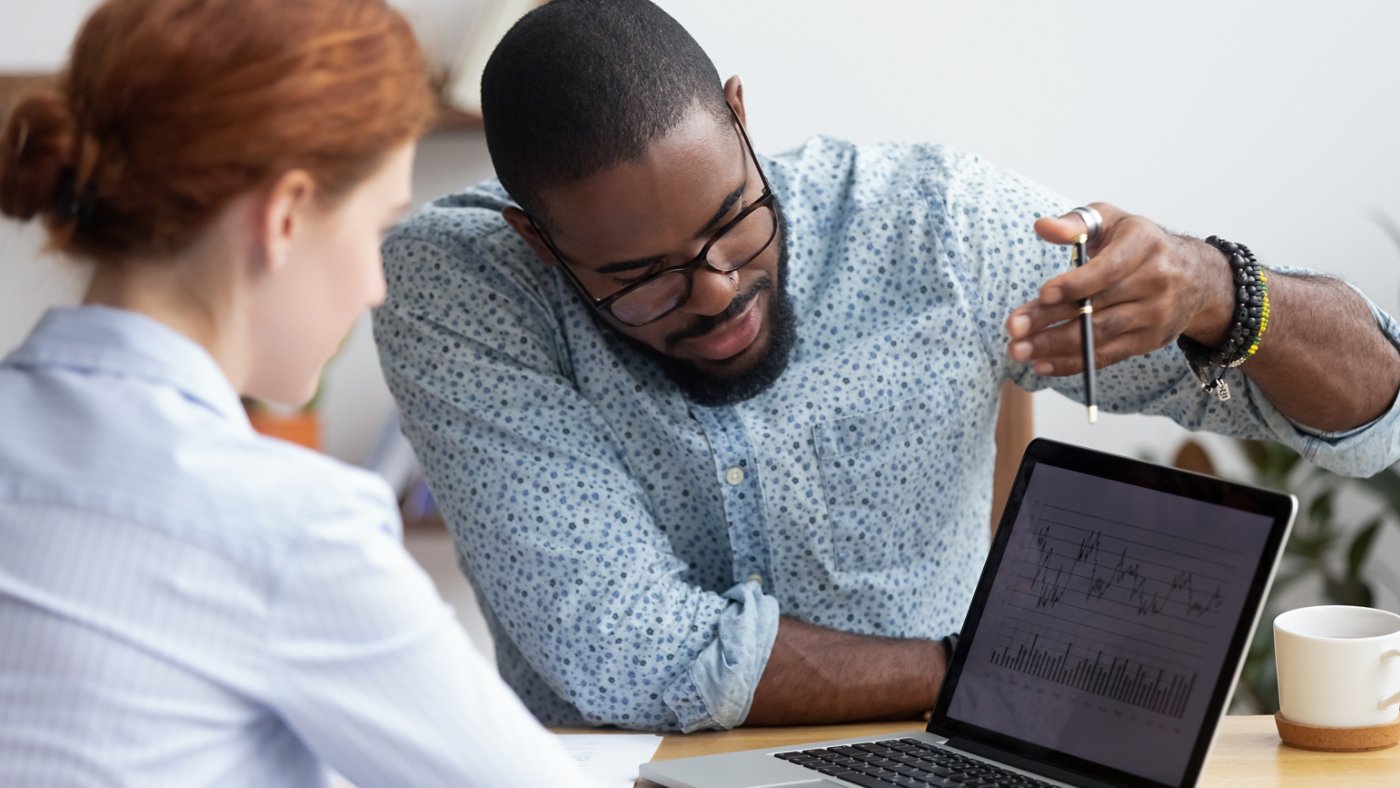 We focus on driving better business outcomes
StorageGRID for Object Storage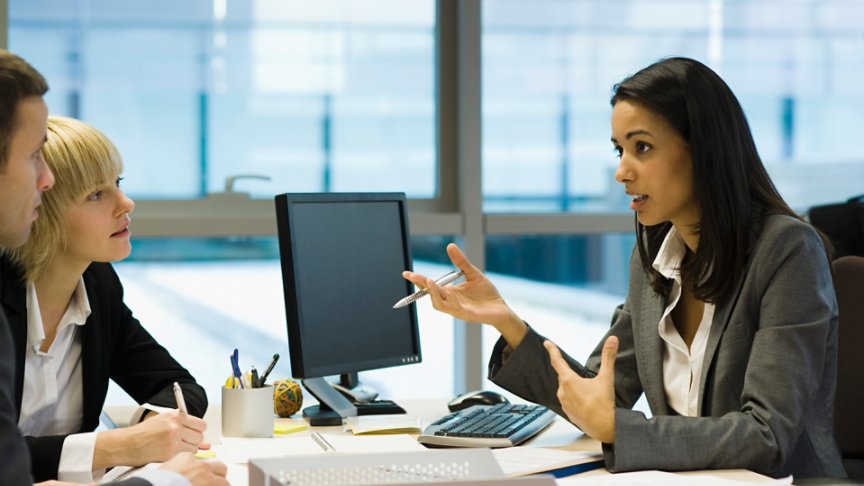 NetApp Storage as a Service for Kyndryl Managed Private Cloud Infrastructure
Kyndryl offers a managed private cloud infrastructure, inclusive of storage, x86 compute, and data center networking in a pay-per-use as-a-service model that enables customers to fully leverage a hybrid cloud strategy.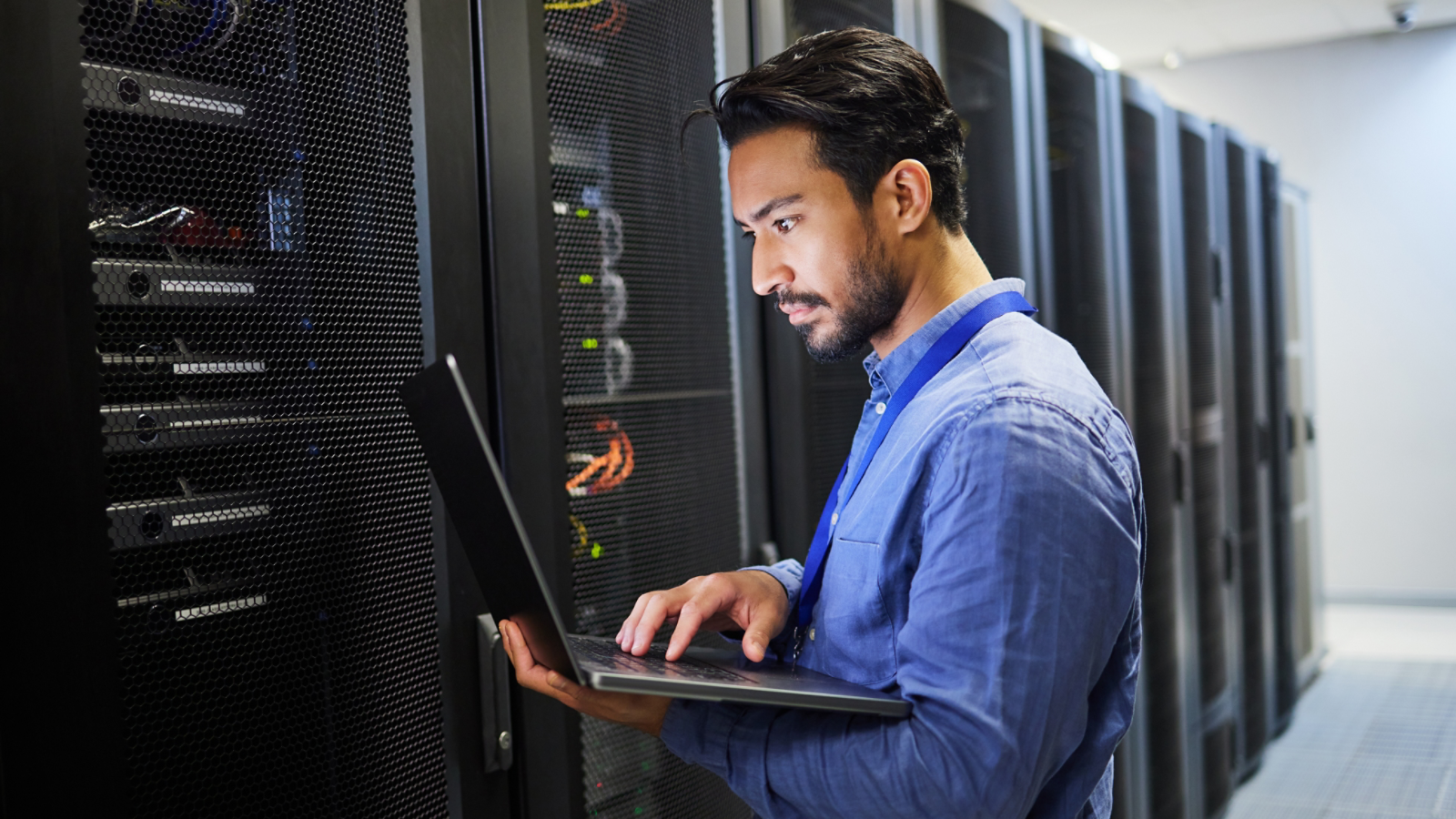 StorageGRID for Object Storage
"
NetApp's strategic partnership with Kyndryl enables joint delivery of critical data infrastructure services that will accelerate future innovation and business impact for customers and fast track cloud adoption.
Customer news and highlights
Connect with us
Learn how Kyndryl and our partners can help solve your unique business problems.