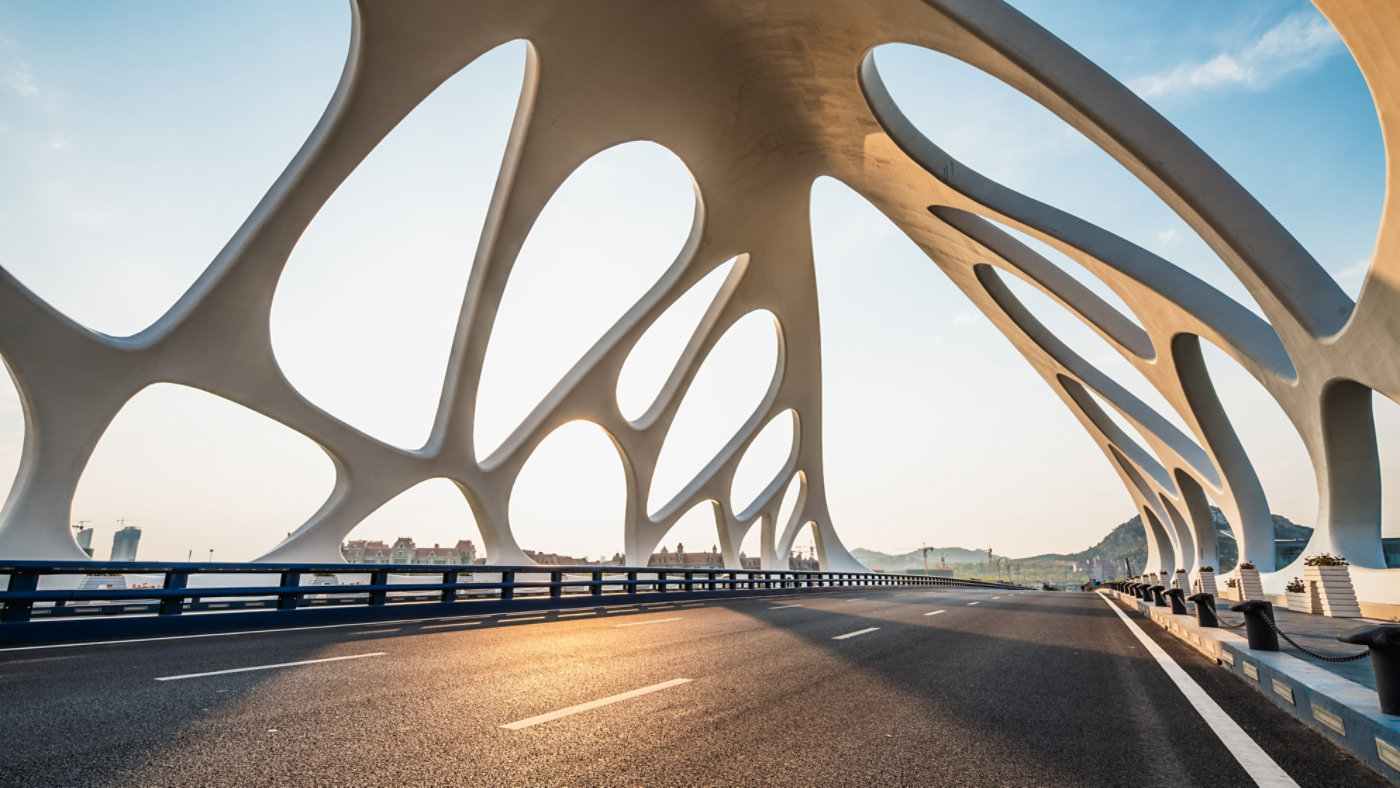 Why choose Kyndryl for managed AWS resiliency services?
With Kyndryl's extensive experience and deep expertise in guiding enterprise customers in the security and resiliency space, we offer a unique advantage in building and operationalizing secure and resilient AWS environments quickly.
Our comprehensive 24x7 Managed Resiliency Service covers various aspects of infrastructure, network, identity and data, workload and application protection. Leveraging AWS native services and third-party tools, we tailor the solution to meet individual customer requirements and preferences.
Benefits of working with Kyndryl experts for AWS resiliency