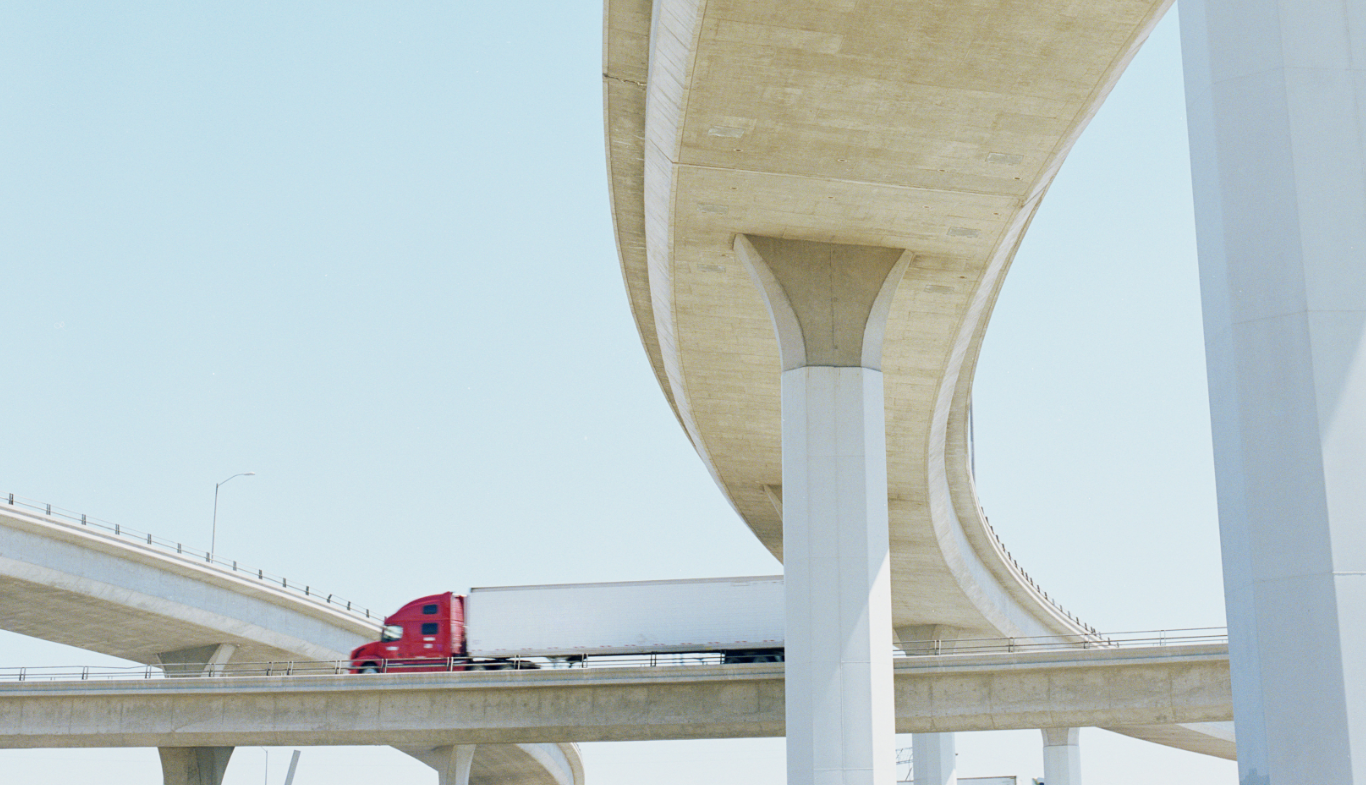 The cloud
is not enough
Treating the cloud not as a goal but as a tool can empower enterprises to modernise their mission-critical workloads and be stronger and faster than ever before.
They are the most important workloads in enterprise IT. But many mission-critical systems are still being run on premises, forgoing the resiliency and agility the cloud offers.
Change needs to happen
Why it is not as simple as "cloud-first"
As the slow pace of mission-critical migration into the cloud — and the mounting tales of unsuccessful cloud transformations — demonstrate, simply thinking cloud-first is not enough.
Migrating mission-critical workloads to the cloud for the sake of it can create serious long-term challenges, including:
Increased management complexity
New architectural data silos

9 in 10 APAC enterprises are highly concerned about cloud investment costs

Just 1 in 3 companies say their digital transformations have been successful in boosting organisational performance over time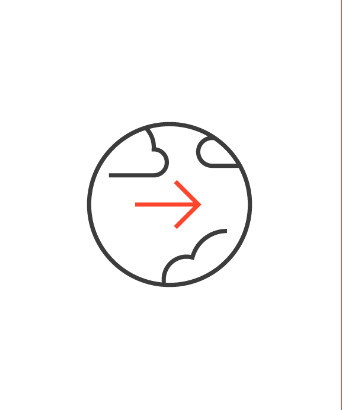 "
The most successful mission-critical system modernisations are focused on the business outcomes, not the technology.
The most effective modernisations of mission- critical workload are those that treat cloud not as a goal but as a tool.
This means identifying areas where legacy technologies and operating models are creating friction and modernising systems to solve these problems.
Data-driven decision making
Cost optimisation
ESG and sustainability
Risk and compliance
Employee engagement
Innovation and agility
Customer experience
Modernisation is not a binary choice between on-prem and public cloud.
Instead, there are a broad range of options that can be calibrated to suit an enterprise's needs. These include:
DevOps approach
Integrating mission-critical systems with the rest of the data centre as part of common DevOps framework and tooling
Old hardware, modern constructs
Modernising in-place, using existing infrastructure with modern architectural constructs like containerisation
Decomposing the tech stack
Transiting modules of critical workloads to a cloud-native, microservices and API-led architecture
The full cloud
Migrating the entire workload to cloud and decommissioning existing infrastructure