An underserved public education system wanted to advance digital equity and provide greater learning opportunities for its students. The Department of Education needed to modernize its network infrastructure and enable internet connectivity across its schools.
how we helped
Enhanced digital access for students and teachers with 100% wireless internet coverage across public schools.
Connectivity
Enabled internet access to existing labs and more than 32,250 classrooms.
Lower costs
Reduced operational costs through network process automation while improving student and faculty experience.
Infrastructure
Seamlessly integrated the existing cabling infrastructure with 15 million feet of new cable and updated switches.
Integrated technology into the daily curriculum, expanding opportunities for students and teachers.
Wireless access
Wireless access points in classrooms are enabled by a modernized complex cabling infrastructure.
Classroom data
Modernized classrooms collect data that help to accurately monitor time and attendance of teachers and students.
Ensured continuous connectivity through ongoing support of school networks.
Universal access
Installed access points and enclosures in all public schools and non-instructional institutions.
IT support
Kyndryl will provide break-fix support, keeping students focused on learning.
Go deeper with our government industry resources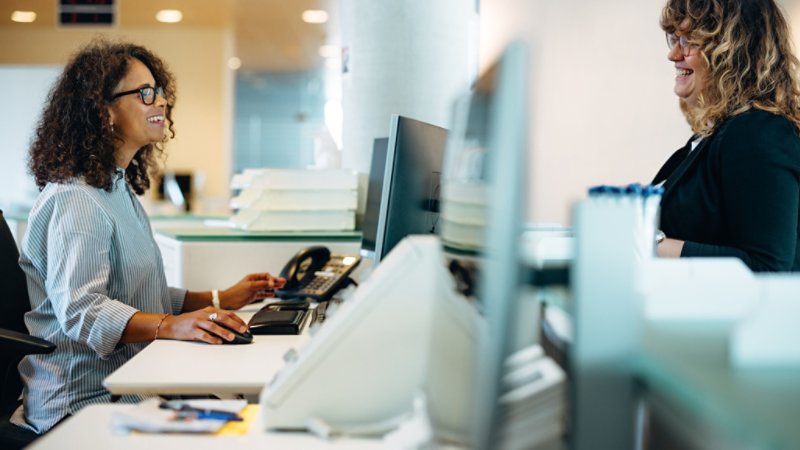 Solution brief | 2023
Reference Guide | 2023
Learn how we helped other government customers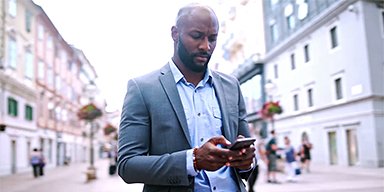 What if your next DMV visit took less than 15 minutes?
What if your next DMV visit took less than 15 minutes?
Kyndryl partnered with the Arizona DMV to support digital transformation initiatives that turned a notoriously time-consuming chore into a delightful experience for citizens.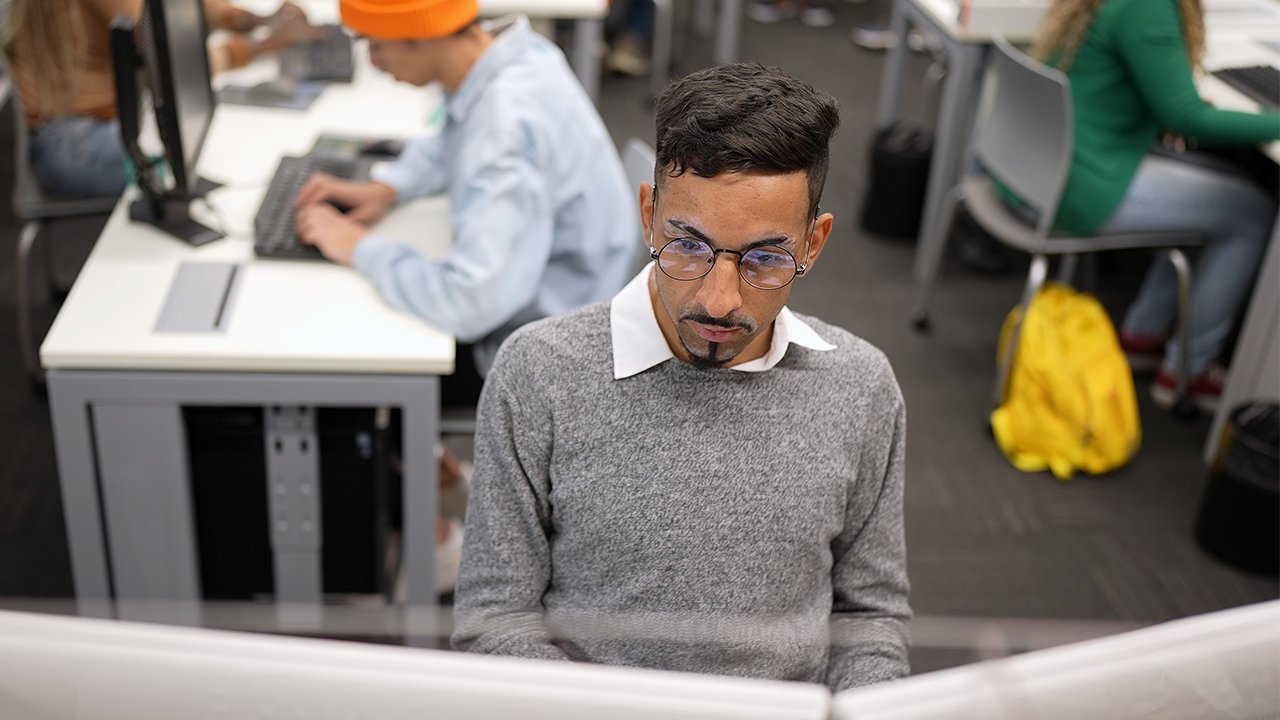 Less paper, more security and insights
Less paper, more security and insights
Kyndryl is helping a large university increase security and resiliency by digitizing more than 2 million pages of paper-based student records.