A major US bank envisioned modern technology and digital capabilities to effectively deliver services to customers and colleagues with greater speed and agility. The bank needed a partner to help them build a scalable platform.
how we helped
Modernized core IT infrastructure, enabling streamlined workloads and operations, and continuous innovation across the organization.
Efficiency
Migrated legacy systems to public cloud to remove inefficiencies that stalled innovation.
Expertise
Provided mission-critical expertise to help the bank migrate core infrastructure and systems.
Less tech debt
The solution helped realize a business priority for the bank: reduction of technology debt.
Modernized systems, tools, and software help to increase efficiency and reduce costs.
Improved performance
Modernization of systems and database management and tools to streamline operations and increase performance.
Reduced cost
The projects helped reduce Total LifeCycle Management charges for extended software maintenance.
A service agreement provides ongoing support and resiliency for mission-critical workloads.
Continuity
Created a strategic solution that ensures business continuity for the new cloud solution.
Ongoing support
An ongoing agreement includes managed Recovery-as-a-Service to assure resilient failover from cloud to recovery site.
Learn more about our banking customers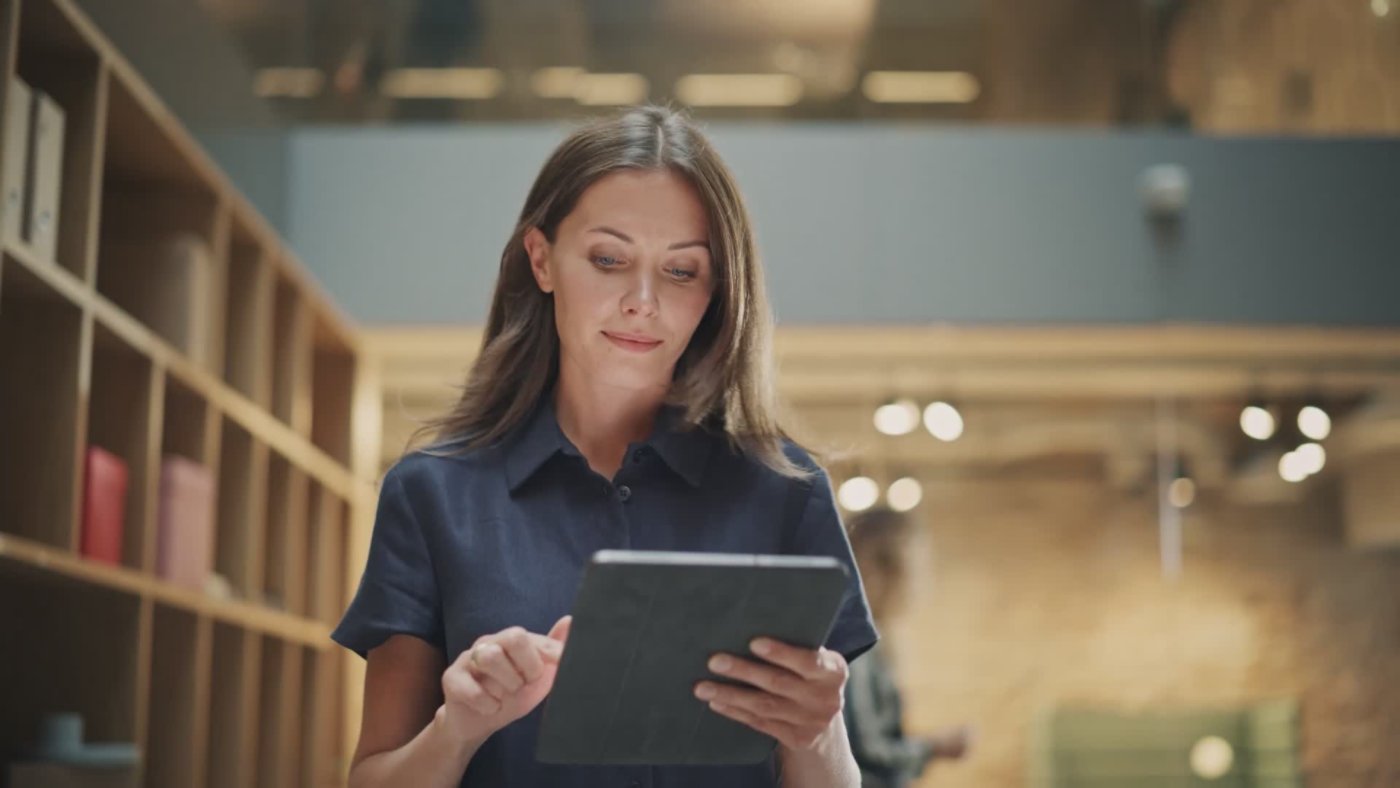 Innovate to deliver exceptional customer experience
Innovate to deliver exceptional customer experience
Kyndryl is working with a Middle Eastern bank to harness the power of its data to provide best-in-class experience and personalized offerings to its customers.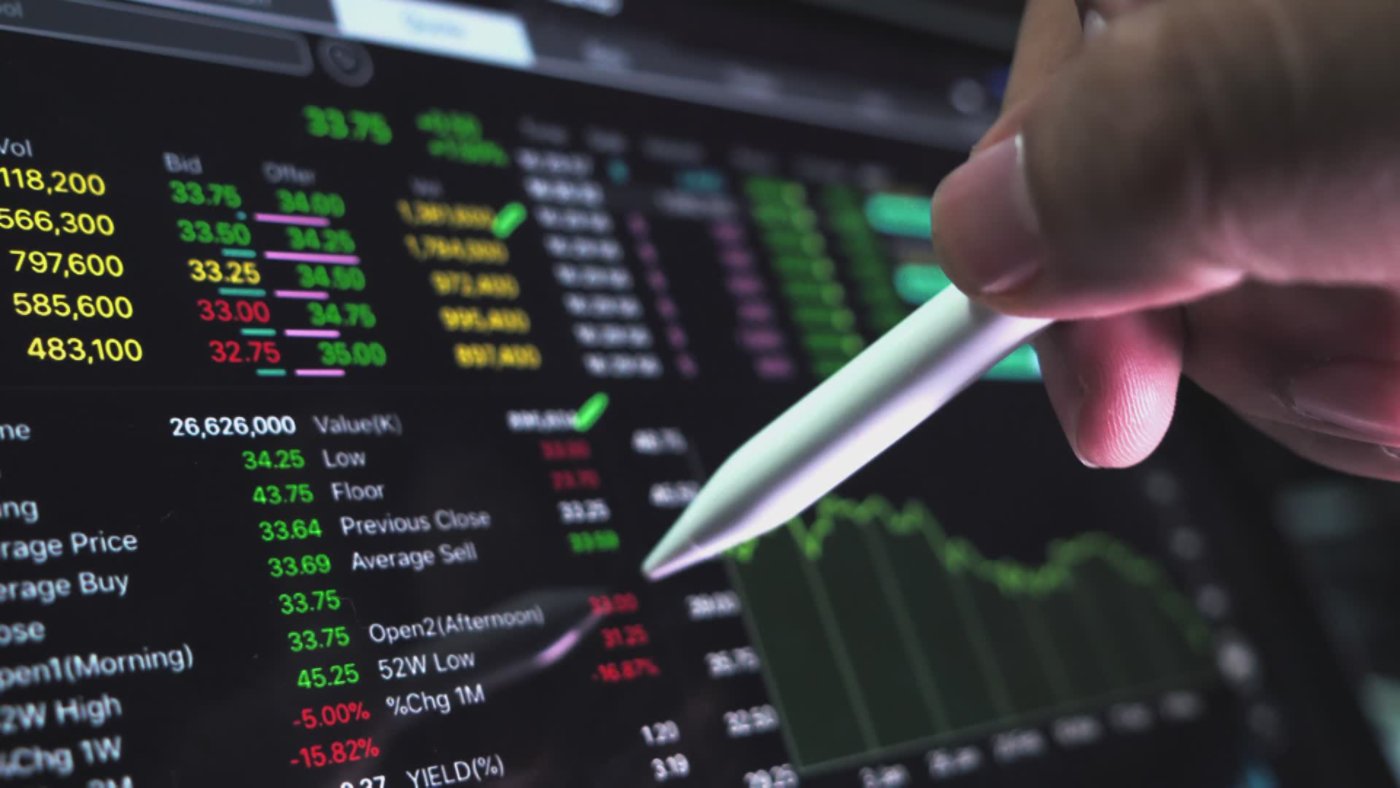 Build a secure and resilient financial ecosystem
Build a secure and resilient financial ecosystem
Faced with a time-consuming and manual process disaster recovery (DR) process, a major national stock exchange sought the right tool to automate its DR operations.