A global food distributor wanted to improve tracking across their supply chain network, from the moment products leave their facilities to when they reach customers' hands.
how we helped
Created an automated product tracking solution that significantly improved supply chain visibility.
End-to-end tracking
The new solution tracks food and packaging products from production up through final sale.
Efficient operations
Significantly increased the efficiency of each restaurant's inventory management operations.
Remote device management helps reduce the costs of maintaining infrastructure and IoT components.
Cost savings
Reduced system management costs associated with food waste and packaging overstock.
Less maintenance
Reduced the cost of having a team of field technicians maintaining the underlying infrastructure and IoT components.
Incorporated robust data collection and management to help access and leverage critical supply chain insights.
Insights
Leveraged supply chain insights to drive operational efficiencies.
Saved revenue
Reduced the amount of revenue lost due to out-of-stock items.
Learn more about our retail industry customers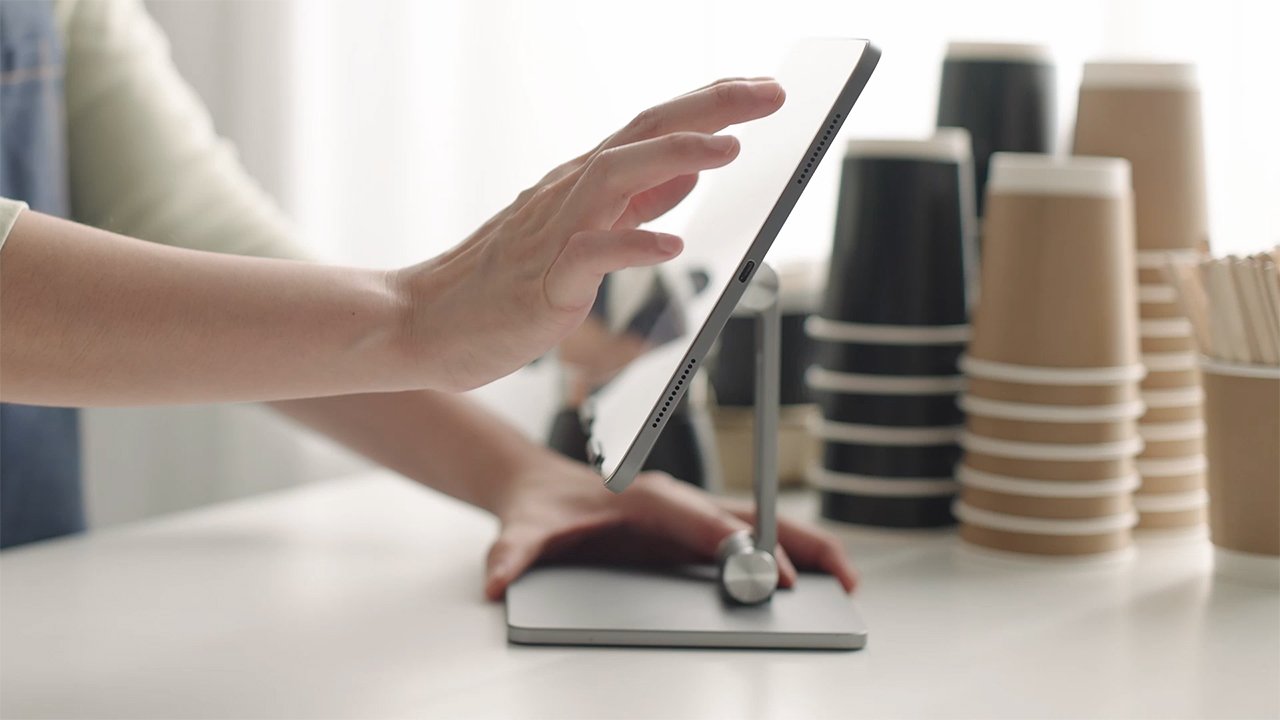 Transform the retail experience
Transform the retail experience
A retail corporation wanted to find innovative ways to remain ahead of evolving consumer buying trends and provide an improved digital experience for their shoppers.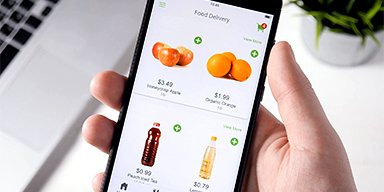 Create a unified retail enterprise
Create a unified retail enterprise
A multinational retail and wholesaling corp. was experiencing daily IT escalations because their data center couldn't respond to shifts in demand.