An American multinational retail corporation wanted to find innovative ways to remain ahead of evolving consumer buying trends and provide an improved digital experience for their shoppers.
how we helped
A new distributed infrastructure powers a simplified and modernized shopping experience.
Hybrid cloud
Designed, deployed, and enabled the distributed infrastructure that supports the hybrid cloud strategy.
Improved efficiency
Delivered a more efficient shopping experience with an infrastructure that powers leading-edge customer engagement solutions.
Seamless technology
Technology seamlessly integrates the shopping and purchasing processes to create an easier, less time-consuming experience.
Enabled the retail chain's associates to focus more on customer engagement.
Customer first
Better visibility to end user experience allows the retailer to focus on their most important asset: their customers.
Personalization
Added value to customer interactions by providing personalized, contextually relevant information.
Read more about our retail customers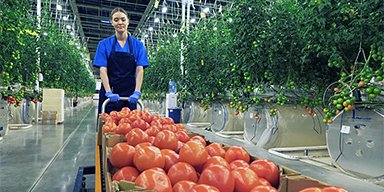 Build an agile supply chain
Build an agile supply chain
A global food distributor wanted to better track products throughout their supply chain network, from production through when they reach their customer's hands.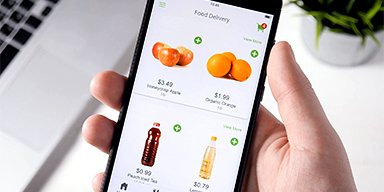 Create a unified retail enterprise
Create a unified retail enterprise
A multinational retail and wholesaling corp. was experiencing daily IT escalations because their data center couldn't respond to shifts in demand.