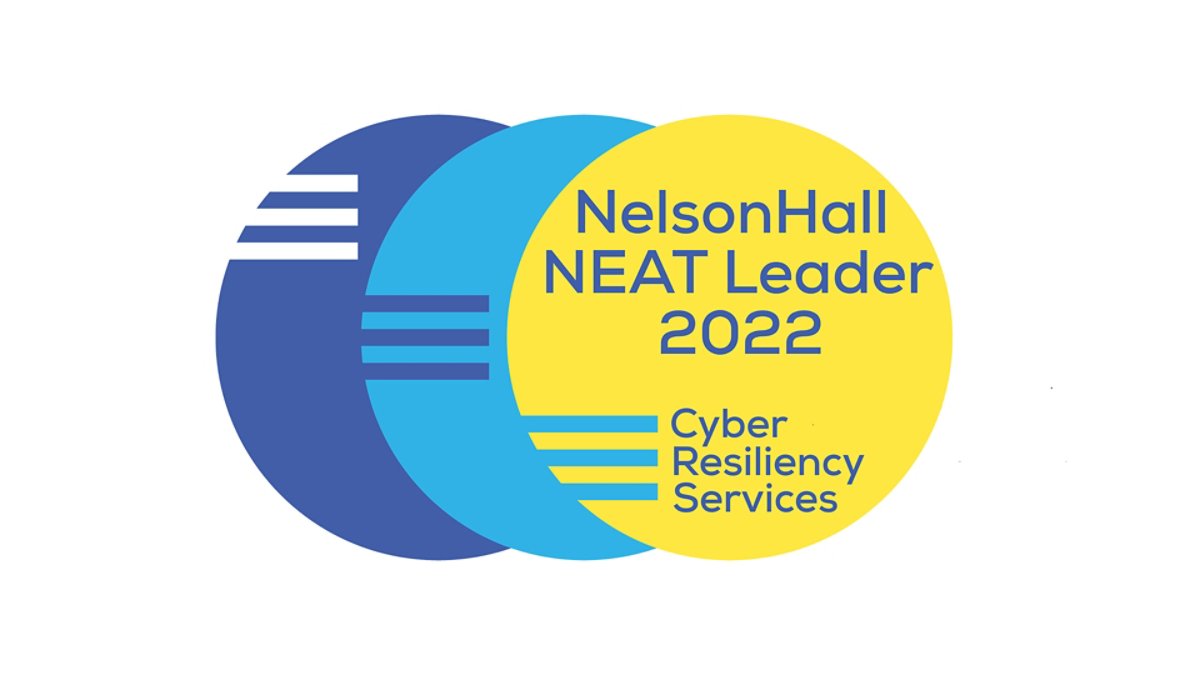 Assess and benchmark your cyber resilience maturity and gain visibility into threats and vulnerabilities
Targeted cyberattacks against data centers and cloud infrastructures are growing in complexity and sophistication. As cybersecurity skills gap continues to widen, businesses need a partner with deep expertise to help them assess cyber risks and establish policies, controls, and compliance programs that are closely aligned to business objectives. 
Our experts can help you assess and benchmark cybersecurity and resilience maturity, define target state, gain visibility into threats and exposures, and enable consistent application of security policies and controls.