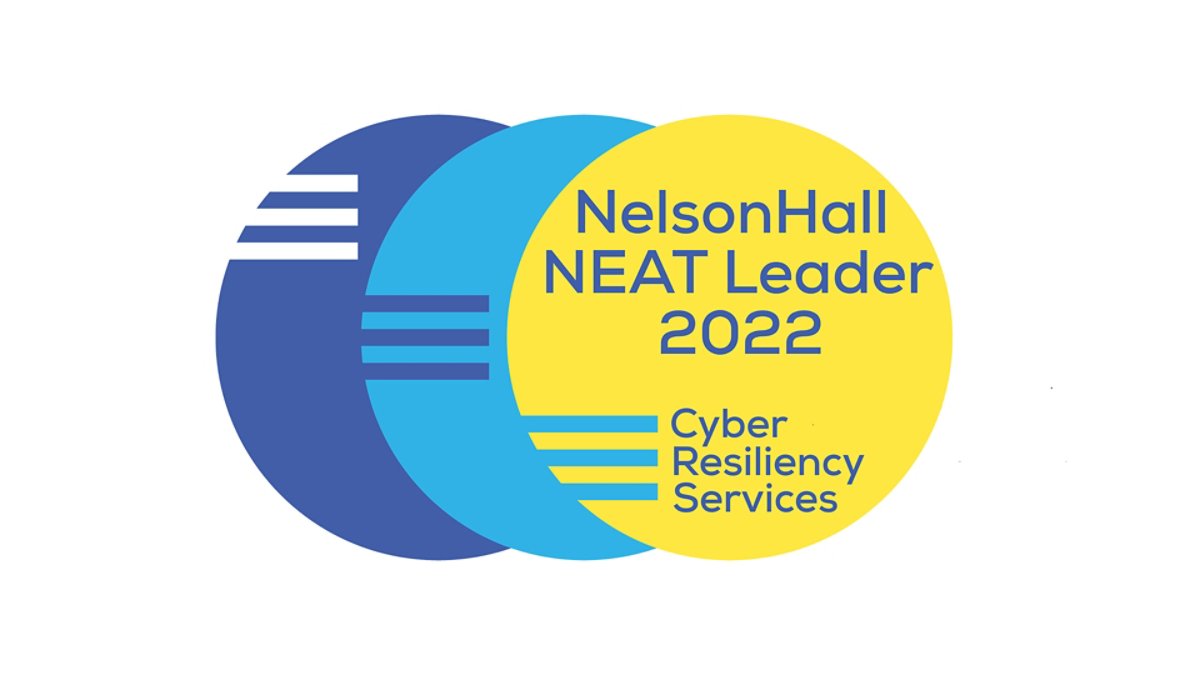 The global average cost of a data breach is USD $4.45 million*
As digital transformation and hyper-convergence create unintended gateways to risks, vulnerabilities, attacks, and failures, a cyber resiliency strategy quicky becomes necessary for your business. A cyber resiliency strategy helps your business to reduce risks, financial impact and reputational damages.
Kyndryl's cyber resiliency best practices, advanced technologies and expertise help you defend against those risks, protects your business-critical applications and data, and helps accelerate recovery from data breach or similar disruption. Kyndryl Resiliency Orchestration with Cyber Incident Recovery helps protect platform configurations and applications data by using air-gapped protection, immutable storage, and anomaly detection while orchestrating rapid and reliable recovery at the disaster recovery (DR) site.
*Source: Cost of a Data Breach Report 2023 by Ponemon Institute and IBM Security.

Explore other Cyber Incident Recovery Services