Carrefour Belgium experienced daily IT escalations because their outdated data center lacked the elasticity needed to respond to shifts in demand. They needed a trusted partner to help them quickly migrate their on-prem data center to a cloud environment.
how we helped
Migrated existing data center to an interim environment as a first step towards IT modernization.
Data center migration
Mapped out a plan to migrate core systems to the Kyndryl Tier 3+ Hybrid Cloud Data Center.
Centralized data
400 servers in the basement of Carrefour Belgium headquarters were migrated to one modern, centralized operating environment.
Zero downtime
100% of on-premises core systems were migrated to Kyndryl data center — on time, on budget, and with no downtime.
Modernized store operations by moving distributed store systems to a centralized cloud platform.
Cloud migration
Identified an opportunity to help modernize store operations by efficiently moving store systems and their legacy.
Digital transformation
700+ store servers now in Google Cloud Platform and ready for digital application transformation now — with 1,000 to come.
Set up a reliable framework to deliver a consistent customer experience at any store.
Remote provisioning
Kyndryl used Red Hat Ansible to build and operate an IT service catalog on Google Cloud Platform that enabled store franchise owners to remotely provision virtual machines (VMs).
Modernized applications
With the same VMs running across the stores, they set up a reliable framework to modernize the applications that most directly affect Carrefour customers.
Learn more about our Retail industry customers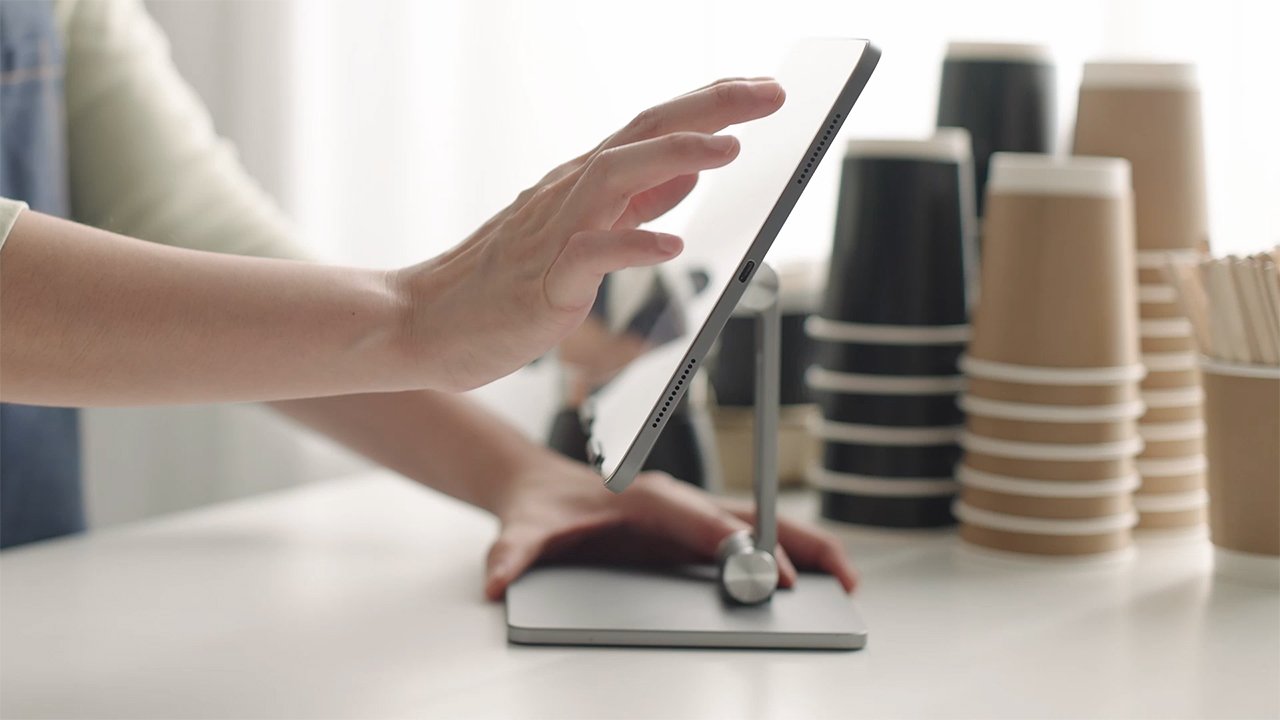 Transform the retail experience
Transform the retail experience
A retail corporation wanted to find innovative ways to remain ahead of evolving consumer buying trends and provide an improved digital experience for their shoppers.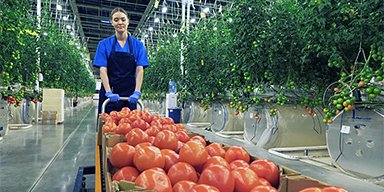 Build an agile supply chain
Build an agile supply chain
A global food distributor wanted to better track products throughout their supply chain network, from production through when they reach their customer's hands.